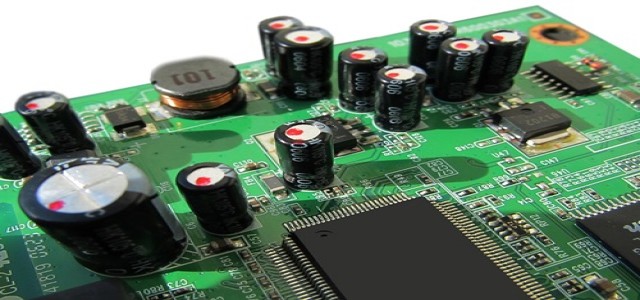 Telenav, Inc., a renowned provider of location-based and connected-car services, along with Alpine Electronics, which is one of the leading manufacturers for automotive electronic components across the world, have announced they will collaborate to build low-cost, and an easy way to rapidly upgrade the already present in-vehicle infotainment systems by inserting the infotainment device of Alpine with the VIVID infotainment system of Telenav into a USB port of a vehicle.
Apparently, VIVID is essentially an advanced and new cloud-first in-vehicle infotainment system that helps smoothly bring the best of information services and online entertainment together with high-end hybrid navigation as well as an integrated online smart voice assistant.
Chief operating officer and the co-founder of Telenav, Sal Dhanani said that the partnership with Alpine is good news for every vehicle owner and OEMs equally. The Infotainment Stick of Alpine with VIVID shall be applied easily to the vehicles that support MirrorLink by plugging it to experience a good connected-car experience.
The consumers shall secure a cloud-connected solution with VIVID that for smoothly integrating the navigation, smart voice assistant as well as online music services for a hands-free and a safe experience that seems to be constantly fresh with the help of over-the-air software updates.
The partnership would be beneficial for OEMs that wish to upgrade their in-market infotainment solutions along with the VIVID-Alpine infotainment product within the after-market. The OEMs will be able to offer all their customers the most recent automotive digital technology after offering an upgraded infotainment system.
The OEMs shall be able to toughen customer loyalty towards the brand by assuring that every vehicle within the market will be able to provide a decent digital user experience.
The Alpine Infotainment device along with VIVID One is an important addition to several in-car experiences of the drivers as there is a growing demand for easy access to multi-media and maps.
Source Credit- https://www.businesswire.com/news/home/20200519005093/en/Telenav-Alpine-Electronics-Partner-Enable-OEMs-Car