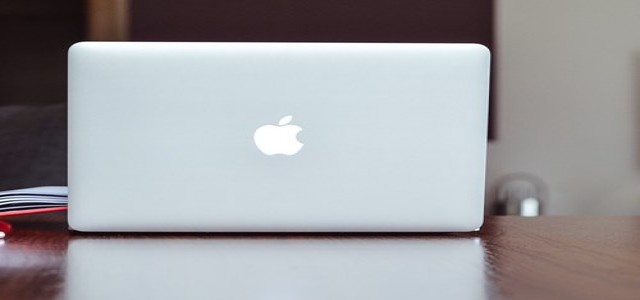 A code found in the latest macOS Big Sur beta version has put some light on Apple's plan to integrate Face ID for macs, which previously only relied on the conventional password or fingerprint unlocking security option.
Sources cite that the macOS Big Sur's third beta version highlights the support for 'PearlCamera', a code name of the proprietary TrueDepth camera that is used in various face id compatible iPhones and iPads.
Functions, including 'FaceDetect' and 'BioCapture,' used on iPhone models for collecting face data for authentication have also been revealed in the code. Yet these codes have been developed for macOS and are not from the company's Catalyst technology, which helps developers to design their iPad apps into macOS apps.
Apple uses TrueDepth on its devices to make facial recognition technology to work correctly. But on the latest Mac line-up, the same feature is not present. There is no special neural engine on the current Mac computers, but the forthcoming Apple Silicon computers could carry that technology. The neural engine maps the face and information of the user using machine learning. It lies at the heart of the Face ID feature, available with iPhone X and higher models on Apple's A-series chipsets.
Although some versions of MacBook Air and Pro have a Touch ID built-in, most versions of iMac depend solely on password protection. iMacs have no built-in keyboard, and because Touch ID uses the T2 security chip, implementing this feature on the separate wireless keyboard would be very difficult for Apple. With the Face ID on iMacs, these situations will be more than useful and have an even safer biometric authentication solution.
TrueDepth cameras not only offer safer biometric authentication, but also open up functionality for Macs such as Augmented Reality. The Big Sur macOS comes with the facility to allow users to send Memoji and to increase productivity with a TrueDepth camera.
Source Credit - https://www.indiatoday.in/technology/news/story/apple-face-id-may-be-coming-to-macs-reveals-macos-big-sur-code-1704813-2020-07-27