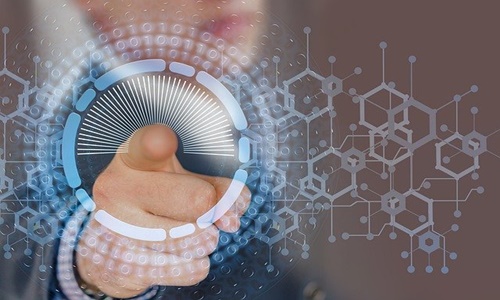 American cybersecurity solutions provider, Tanium Inc., has reportedly announced multiple integrations between its Tanium XEM platform and tech giant, Microsoft Corp., to offer improved security, automation, and performance at a larger scale.
The integrations, released as part of Tanium's membership in the Microsoft Intelligent Security Association (MISA), make Tanium's real-time endpoint data directly accessible from Microsoft Sentinel, a cloud-native security information event management (SIEM).
The two firms stated that the integrations will allow information technology businesses to automatically detect, investigate, triage, prioritize and remediate threats.
For that, the integration will leverage Sentinel's advanced analytics and security capabilities, lowering the count of false positives that need disposition and making security organizations better detect threats that they might otherwise miss.
The Tanium-Sentinel integration also allows for active threat hunting.
This means that with Tanium's detailed real-time data, coming directly from endpoints, would enable security practitioners to contextualize and correlate alerts from both Tanium and Microsoft across the IT segment. Practitioners would also get correct real-time data instead of information that may be incorrect due to inherent latency.
Moreover, the integrations allow incident responders to take action on alerts immediately, such as updating software, deploying a patch, or quarantining a device, with the Sentinel console. This will ensure that responders have proactive, predictive and automated management of their total IT stack.
Microsoft customers will also receive the benefit of being able to monitor and ensure their solutions being highly available and operating at optimal health.
Tanium independently checks whether Microsoft services are deployed, updated, and validated at every endpoint with its real-time distributed architecture.
Rob Jenks, Senior VP, Corporate Strategy at Tanium, stated that the firm is already working with Microsoft to make the tech giant's environments healthier and better secured by eliminating risks for customers and safeguarding their investments in Azure.
Jenks added that soon the company will launch a powerful series of integration with Microsoft's tools as well.
Source credit: https://siliconangle.com/2022/09/15/tanium-microsoft-sentinel-integration-offers-enhanced-security-performance/