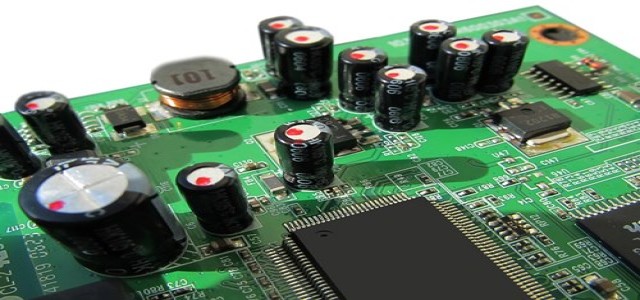 Leading high-performance embedded FPGA (eFPGA) and FPGA manufacturer Achronix Semiconductors Corp. has reportedly partnered with Signoff Semiconductors, an ASIC services and spec-to-silicon FPGA company. Under this parentship, the companies will provide expert solutions for eFPGA and FPGA IP design services for machine learning and artificial intelligence applications. Signoff will develop deep-learning and AI accelerators, edge IoT processors as well as inferencing solutions using the eFPGA and FPGA IP technology.
This collaboration will leverage the Speedcore eFPGA IP and Speedster7t FPGA platforms of Achronix alongside the proven ASIC and FPGA expertise of Signoff Semiconductors to expedite time to market.
With increased difficulty in designing efficient ML and AI algorithm processing, consumers need access to trusted design services firms that have the expertise in developing solutions on leading semiconductor platforms. This collaboration allows Signoff to have direct access to the IP, silicon, and support services of Achronix which will expedite the consumer's time to the market.
Signoff Semiconductors has proven design services focused on both ASIC and FPGA designs for ML/AI applications. This prowess is perfect for consumers of Achronix, allowing access to the same design services firm to target both eFPGA and FPGA IP-based solutions.
Steve Mensor, the Vice President of Sales and Marketing at Achronix, commented that the partnership between Achronix and Signoff will offer Achronix's consumers proven expertise in ML/AI design services. He added that Signoff's ability to target both ASICs and FPGAs that include eFPGA IP offers its consumers the ability to develop both independent FPGAs and then migrate those designs to an ASIC with the eFPGA IP, utilizing the same design services partner.
The Chief Executive Officer and Co-Founder of Signoff Semiconductors, Vikram Khemchandani, expressed that migrating to Achronix FPGAs is a strong inclusion to the company's portfolio of partnership solutions. The robust technology solutions from both companies are providing immense benefits to their mutual consumers by allowing them to expedite the process of product development.
Source credits:
https://aithority.com/machine-learning/achronix-and-signoff-semiconductors-partner-for-ai-ml-fpga-and-efpga-ip-design-services/