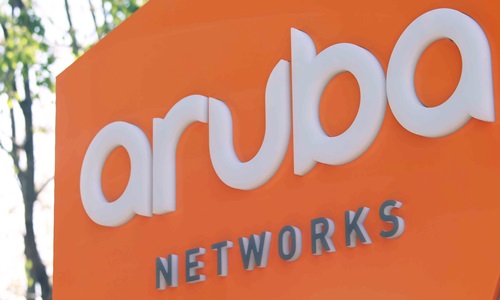 Renowned German automation company Siemens AG has reportedly announced that to have entered into a strategic partnership with Aruba Networks, a Hewlett-Packard (HP) subsidiary, to bridge the Information Technology (IT) & Operational Technology (OT) sectors together.
Reports cite, due to their complimentary portfolios, both the firms are capable of supporting their customers with highly secure, insightful and reliable data networks, enabling high plant as well as network availability.
According to a press release, with the extensive expertise of Siemens in the domain of industrial Ethernet network components and the market leading position of Aruba in the area of wireless and wired LAN infrastructure, customers stand to benefit greatly from these integrated networks which have a proven track record of interoperability from corporate offices to factory floors.
Reportedly, factors such as digitalization, industrial IoT and Industry 4.0 are bringing in new challenges as data must flow more frequently through the boundary that separates OT & IT. Generally, industrial OT networks are loosely coupled with the enterprise IT networks, resulting in gaps between device visibility, data, availability, security, and application assurance.
The strategic partnership reportedly aims to bridge these gaps by exercising deep as well as complimentary expertise that both firms hold in IT & OT. By facilitating integrated networks with proven interoperability & documented inside validated reference designs, the partnership would help in ensuring that integrated OT/IT systems could be easily & rapidly installed, more efficiently supported, and more securely operated.
The Member of Siemens AG Management Board, Klaus Helmrich stated that the collaboration between Aruba & Siemens is a crucial step to compliment the company's offering in industrial networks - one of the supporting pillars of Digital Enterprise. Helmrich further added that with Aruba's additional IT offering, clients would be benefiting from a futureproof, integrated network which would ensure security and availability.
According to reports, the financial information related to the deal has not been revealed yet.