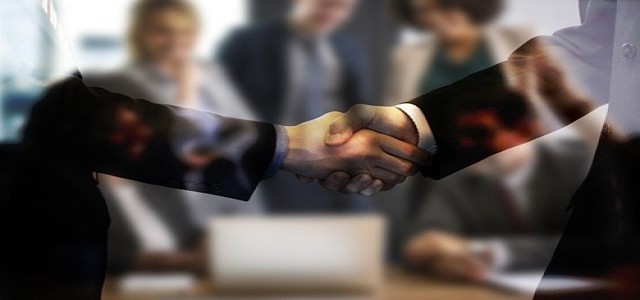 Semtech Corporation, a leading supplier of high-performance mixed-signal and analog semiconductors, has reportedly collaborated with ZeeVee, a manufacturer of signal and video distribution tech for Professional IT and AV markets, for the Tennessee State Museum.
The aim of the collaboration is to allure and engage a new audience to the museum with an advanced AV system.
The exhibits of the museum will be powered by the collaboration of BlueRiver® AV-over-IP technology of Semtech and SDVoE™ (Software Defined Video over Ethernet) signal distribution featuring the ZyPer4K encoders and decoders of ZeeVee. This will deliver uncompressed, high-quality 4K60 video with native connectivity of SDVoE, thus reducing the complexity and cost of the AV system.
According to Don Shaver, the Vice President of Marketing of Video Products for the Signal Integrity Products Group of Semtech, the museum holds significance amongst the local community and beyond. Using the BlueRiver AV processor technology, a crucial part of the ZyPer4K SDVoE solution of ZeeVee is an exceptional instance of the utilization of Professional AV tech for this application, he added.
The Tennessee State Museum has become a default attraction for history buffs, tourists, and Tennesseans alike. The interactive and immersive AV-driven exhibits serve its aim of procuring, preserving, showcasing, and interpreting objects relating to the political, social, cultural, and economic history of the state.
The BlueRiver AV platform of Semtech offers the museum a high-quality video and audio experience through its unmatched capabilities.
Sue Lepp, the Senior Vice President of Design & Production stated that the facility layout and the museum administration's vision combined with the crucial mission of history-telling has made this project particularly rewarding.
Lepp added that It is crucial for a museum experience to be educational as well as entertaining in order to gain repeat visitors and maintain interest.
The Civil War and Reconstruction exhibit, the Tennessee Time Tunnel exhibit, the Tennessee Transforms exhibit, and the Digital Learning and Outreach Center are some of the exhibits powered by the AV system of Semtech and ZeeVee.
Source credit:
https://www.businesswire.com/news/home/20211123005464/en/Semtech-and-ZeeVee-Engage-New-Audiences-With-Innovative-AV-over-IP-based-Exhibits-at-the-Tennessee-State-Museum