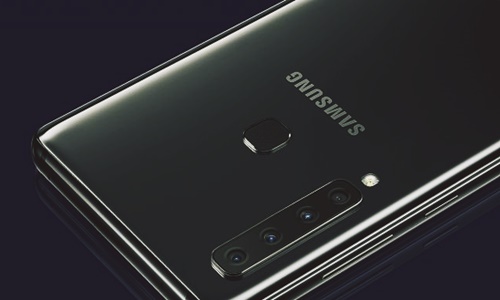 The new smartphone will use Samsung latest flagship hardware along with Verizon's 5G support
Global tech giant, Samsung has recently announced collaboration with U.S. telecom conglomerate, Verizon Wireless to launch one of the world's first commercial 5G smartphones in the market in the first half of 2019. The model is most likely to be the Galaxy S10.
As per an official press release, Samsung and Verizon declared that the 5G smartphone will be equipped with the latest flagship Qualcomm Snapdragon Processor, Snapdragon X50 5G NR modem and antenna with integrated RF transceiver, RF front-end module and antenna package.
According to The Indian Express, Brian Higgins, VP, Wireless Device and Product Marketing, Verizon, said that 5G will drive in a new era of mobile connectivity, enabling users to connect to new data, experiences and people in much better way. Samsung and Verizon have jointly made developments in bringing 5G commercial services to users in many cities and are now collaborating to create a 5G smartphone for user, he added.
Reportedly, Verizon currently has a 5G network operational in Los Angeles, Houston, Indianapolis and Sacramento, California, but the network is intended as a home broadband service only. The firm's 5G network, a more traditional network designed for smartphones, is slated to launch in early 2019.
Sources claim that the new Galaxy will feature three back cameras, a new ultrasonic fingerprint scanner, placed under the display, and may not include a headphone jack, bringing Samsung in line with Apple, OnePlus and Google.
By introducing a 5G phone, Samsung would also gain a lead over Apple, which plans to launch its first 5G iPhones in 2020, a step the company has previously undertaken with the launch of 3G and 4G, in order to let carriers fully develop their networks as well as allow competitors to work out early technological problems before it adds the new technology to its products.