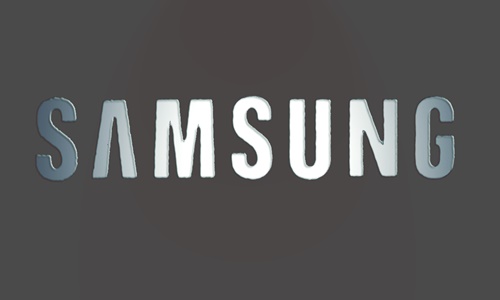 Samsung Electronics has reportedly informed the government that it needs to curtail mobile equipment manufacturing activities in the nation, along with ceasing the local production of leading models Note 9 and Galaxy S9, and reduce exports of smartphones, lest it delays a Make in India initiative pertaining to components such as touch panels and display screens.
Reportedly, the Indian government escalated the Phased Manufacturing Programme's scheduled duration by two months as per an order issued earlier this month. Market analysts state that instead of beginning local production of the components mentioned above anytime between 2019 to 2020, the government now wants organizations to start in February this year or else they will have to face 10 percent import duty, which would spike up to 11 percent with a surcharge.
The key players in the industry, including Samsung, had previously decided that they might begin production anytime by March 31, 2020, in accordance with the Phased Manufacturing Programme and had hence planned their financing accordingly, cite sources close to the matter.
For the record, India does not create these parts locally. For instance, the display panel accounts for nearly 25-30 percent of a mobile phone's manufacturing cost.
Reportedly, Samsung has also stopped the production of television sets in India after the government imposed 5 percent duty on open cell LED panels which roughly accounts for 65-70 percent of a set's production cost. Alternatively, it now imports finished television sets from Vietnam, sources claim.
According to a letter written by Samsung India Electronics to the government, if high import duties are imposed on display panels, the cost of production will go up and the company will have to cease the manufacturing of its flagship products such as Note 9 and S9 in India.
According to Samsung, the company is going to set up a mobile phones display assembly plant by investing a sum of $100 million which would be operational by April 1, 2020. The unit will be producing Amoled screens, said Samsung.