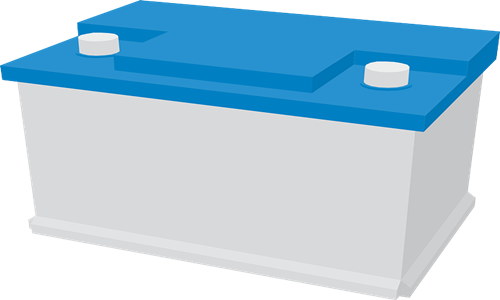 Lithium-ion battery recycling startup Redwood Materials has reportedly partnered with automotive giant Toyota Motor Corporation to collect, restore, and recycle battery materials and batteries.
The partnership comes on the heels of the retirement of the first iteration of Toyota Prius hybrids which were rolled out over two decades ago. Under the collaboration, the batteries will be collected from the electrified and hybrid vehicles of Toyota.
This is one of the recent string of collaborations between Redwood and OEMs like Ford, Volvo, Proterra, and Panasonic, which is providing batteries to the Nevada Gigafactory of Tesla.
With the forthcoming EV takeover, there is a growing demand for regionally produced battery materials. By collaborating with automakers like Toyota, Redwood intends to develop a circular EV battery supply chain in the United States that will ultimately reduce the battery cost and balance the necessity for mining valuable metals.
According to Redwood's vice president of communications and government relations Alexis Georgeson, the company will initially focus on assessing the battery health of Toyota cars and analyze the possibility of restoring them to increase the life of current cars.
In scenarios where there is no scope for refurbishment, the company will recycle the batteries, extracting materials like lithium, copper, nickel, and cobalt.
Redwood will then remake those materials into cathodes and anode copper foils-the two critical components of a battery that account for 65% of the overall cost- which can be returned to Toyota to manufacture cells.
In September, the company announced its plans to make crucial battery materials instead of just recycling them. So, the collaboration with Toyota is a good instance of business expansion.
Redwood's activity with Toyota will be performed at its Northern Nevada Battery Materials Campus where the company recycles scrap from consumer electronics like laptops, cell phones, e-bikes, power tools, and scooters.
Source credit:
https://techcrunch.com/2022/06/21/redwood-materials-partners-with-toyota-to-recycle-batteries-in-us/