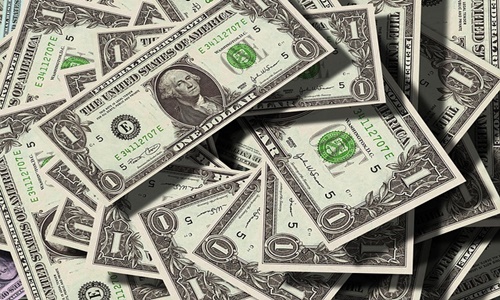 Ex-Rocket Lab engineer has recently raised $21 million in a Series A funding for Partly to assist it in growing in Europe, where it holds most of its customer base. Apart from marketplaces like eBay, the firm works with the United Nations (UN) and several undisclosed Fortune 500 companies.
In addition, the startup plans to utilize this fund to expand its footprint in the U.S., where it is currently actively hiring and building an office. Besides, the funds will assist Partly in doubling its engineering team to work on the core problem of aggregating all the correct parts of a vehicle based on a license plate.
The series A round of Partly was headed by Octopus Ventures, with participation from Square Peg, Shasta, Ten13, Blackbird, Hillfarrance, Square Co-Founder Randy Redigg, and I2BF. Existing investors such as Notion Co-Founder Akshay Kothari, Figma CEO Dylan Field, and Rocket Lab CEO Peter Beck also participated in the round.
Apparently, customers who purchase auto parts have precise requirements for parts that must suit their automobiles, which limits the available supply. Partly, which is headquartered in New Zealand aims to ease these restrictions by supplying the right parts to buyers worldwide. For the unversed, the two-year-old startup is not a part of the car parts arena. Instead, it drives marketplaces like Shopify and eBay with its database of around 50 million parts from more than 20,000 suppliers and OEMs.
Furthermore, Partly wants to represent New Zealand internationally beyond expanding its business. With its elite customer base and no direct rivals, the startup wants to overtake all other NZ-based IT companies in five years. In order to do so, it will have to compete with Xero, a publicly traded company on the Australian Stock Exchange with a market worth of approximately $7.4 billion, according to statistics from Google Finance.
Source credit - https://techcrunch.com/2022/12/12/ex-rocket-lab-engineer-raises-21m-for-partly-to-make-buying-car-parts-easier/