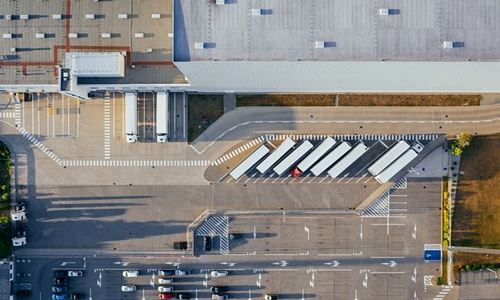 Machine-learning and robotics frontrunner, OSARO has reportedly partnered with prominent Michigan-located industrial robotic systems integrator, for developing and deploying a range of robotic automation solutions that are optimized for e-commerce fulfillment.
The partnership will combine Mission's expertise in designing and implementing specialized robotics solutions across a broad range of applications in warehouses and fulfilment centres, such as depalletizing, kitting, and bagging, with OSARO's AI-powered SightWorksTM vision software and control technologies for robotics.
The two firms are mainly concentrating on kitting applications, which group several products, or SKUs, into one larger order that is dispatched to a consumer in a single box with a new SKU.
Derik Pridmore, CEO of OSARO, stressed on the company's pride on developing partnerships with major systems integrators as well as third-party logistics providers for collaborating and deploying reliable robotics systems for warehouse and fulfillment operators.
According to Derik, the company is especially excited to disclose the Mission Design and Automation-OSARO alliance considering the two robotics projects that are underway.
As part of the arrangement, Mission has signed up for OSARO's partner programme, which gives companies wishing to use robotic solutions in their fulfilment operations a one-stop shop for accessing these solutions.
AMR and ASRS manufacturers, integrators, distributors, third-party logistics providers, and consultants can work together and co-market unified solutions through the OSARO Partners Alliance.
In cooperation with the partners, the programme is made to optimise each step of a customer's purchasing and deployment processes.
For the unversed, Mission Design & Automation develops, constructs, and integrates specialised intelligent automation solutions for a range of industries, including the food and beverage, medical device, transportation and automotive, consumer products, and more.