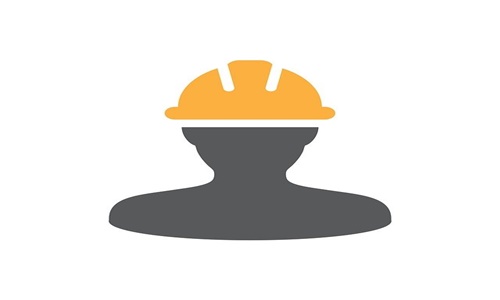 Getac and Optalert have reportedly extended their partnership to offer solutions for the transport and the mining industry.
Getac's ZX70 Android tablets will support Optalert's early-warning drowsiness detection system Eagle Industrial in transportation and mining.
Optalert's algorithm is used to assess the decline in cognitive brain function owing to drowsiness and is an important innovation in the industry.
Getac stated that its durable device technology will increase security to safeguard data integrity while functioning in remote areas that witness volatility in temperature and humidity as well as high levels of dirt and dust.
The Taiwanese company stated that ZX70's core processor is powerful and reliable in temperatures between -21oC to 60oC. It is also accredited to a six-foot drop rating of MIL-STD 810H and is developed to sustain dust, vibration, liquid, shocks, and rain.
The Eagle Industrial system allows on-site managers and supervisors to monitor real-time levels of drowsiness in equipment operators and drivers through cloud-native reporting and monitoring services. This protects equipment and people and substantially improves on-site safety.
While selecting a suitable device, Getac offered hardware solutions that can be deployed on heavy industrial equipment which is the reason Optalert looked to its previous collaboration with the company.
The ZX70 device, in combination with a personalized operating system, allows the Eagle Industrial product to be created from a current hardware device, which decreases manufacturing lead times and facilitates the manufacturing process for the Cremorne-based company.
Scott Coles, CEO of Optalert cited that the partnership was extended based on a proven track record of high-quality, rugged devices. He asserted that a broader function range will help in creating accessible safety solutions in challenging, high-pressure environments.
Coles added that the ZX70's cellular, GPS, and Wi-Fi communication abilities indicate that Optalert can offer critical field-generated insights to its customers through its cloud-based data monitoring, analysis, and reporting system.
For the unversed, Getac serves in more than 100 countries, in sectors across private and public industries including disaster response and national defense.
Source credit:
https://channellife.com.au/story/getac-and-optalert-expand-partnership-to-promote-industrial-safety