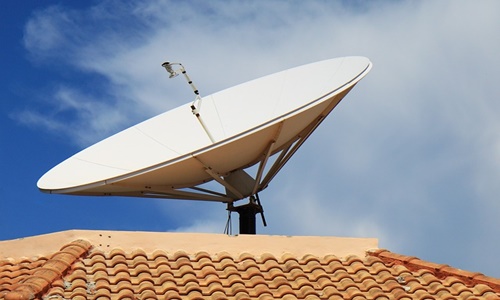 Qualcomm, the American semiconductor company, has reportedly announced at MWC (Mobile World Congress) held in Barcelona, Spain, that various smartphone manufacturers such as Oppo, Xiaomi, Vivo, Nothing, Motorola, and Honor, are rolling out satellite communications features to their smartphones.
However, the phone makers did not specify which devices will be the first to have these functions or when they would be available.
In association with satellite network company Iridium, Qualcomm unveiled its Snapdragon Satellite technology at the Consumer Electronics Show (CES) in January. This advancement will enable smartphones to use satellites for two-way chatting and other texting features in emergency situations.
Apparently, the chip manufacturer revealed that Snapdragon Satellite will be available in various 8 and 4 series processor configurations for smartphones, in addition to upcoming RF modems.
Qualcomm's vice president for product management, Francesco Grilli, stated that by integrating Snapdragon Satellite into next-gen smartphones, the partners will be able to deliver satellite messaging features. According to Grilli, this is owing to a mature and commercially accessible global LEO constellation that can enable users across the globe to connect outdoors with emergency telecommunications companies in addition to friends and family.
For the record, Apple released satellite-based emergency communication services in the iPhone 14 line last year, first in the United States and Canada, and later in Germany, France, the United Kingdom, and Ireland via Globestar's satellite network. Samsung revealed last week that it would include its own satellite technology in a future smartphone.
Meanwhile, Bullitt, a U.K.-based smartphone manufacturer that revealed that it introduced its own satellite technology at CES while introducing a highly durable smartphone with satellite connection a few days ahead of the MWC.
Taiwanese semiconductor company MediaTek will also demonstrate its satellite communication service for smartphones at the MWC. This lays the foundation for future phones to have emergency satellite communication functions for remote locations with unstable network connectivity.
Source credit: https://techcrunch.com/2023/02/26/xiaomi-oppo-and-vivo-are-bringing-satellite-communication-to-their-devices-through-qualcomm/