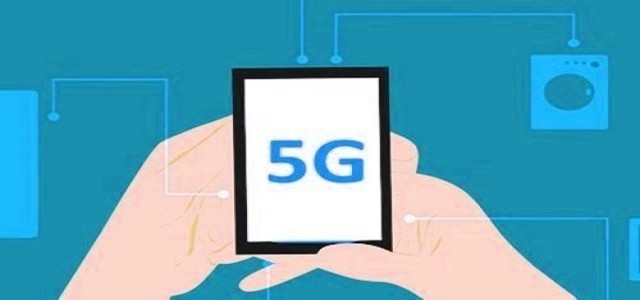 OnePlus Technology, the Shenzhen-based smartphone manufacturer, has recently launched two new flagship devices under the Nord N series, namely The OnePlus Nord N100 and Nord N10 5G. Reportedly, the OnePlus N100 is considered as the cheapest OnePlus smartphone to be introduced to date. Unlike other OnePlus devices, the N100 variant comes with a Snapdragon 460 processor, an entry-level chipset.
Both the new smartphones have a look that is similar to the OnePlus 8T that was launched a couple of weeks ago. As the name suggests, the Nord N10 5G comes with 5G support and a 90Hz display. Meanwhile, the Nord N100 comes with a standard LCD panel and is available in 4G LTE.
European consumers can buy the OnePlus Nord 10 5G for GBP329 and Nord 100 for GBP179. However, there is no official confirmation from the company on the launch plans of these smartphones in India. But going as per OnePlus' historical records, it is expected that the Nord N10 5G and Nord 100 may make their way to India soon.
Speaking on the move, Pete Lau, Founder and CEO, OnePlus, said that the OnePlus Nord N Series lays the foundation for the next step of the company's strategy to expand its smartphone offerings at varied price points. With this approach, more users will be able to get a premium experience without compromising on quality.
However, things aren't looking great for the highly-awaited OnePlus Watch as the company decides to postpone the launch. Rumors were that OnePlus would launch the Watch with OnePlus 8T as it had released a teaser just before the official launch. But the Watch didn't make its debut with the OnePlus 8T.
It is worth noting that the smartwatch project, which was conceived in 2016, was previously canned by the company due to unfavorable market conditions.
Source Credit: https://gadgets.ndtv.com/mobiles/news/oneplus-nord-n10-5g-n100-price-gbp-329-179-launch-specifications-release-date-2315972?pfrom=topstory