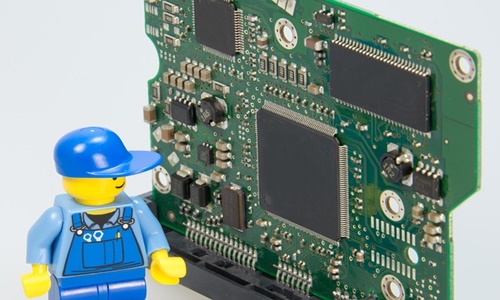 Japanese carmaker, Nissan Motor Co.'s profit for the August-September quarter reportedly fell 68% as the hindrance caused due to a shortage in computer chips led to delays in vehicle delivery to customers.
On Wednesday, 9th November, the company reported that its profit came to ¥17.4 billion ($119 million) in the third quarter of the 2022 fiscal year, which was down from the ¥54 billion ($369 million) in the same quarter last year.
Meanwhile, the quarterly sales rose from ¥1.9 trillion ($13 billion) to ¥2.5 trillion ($17 billion) on-year.
Makoto Uchida, CEO of Nissan, acknowledged the various obstacles the group was facing, such as chip supply disruption which has affected the global auto sector, along with lockdowns and other restrictions owing to the coronavirus crisis.
He added that now the company's operations are surely improving.
Japanese exporters, such as Nissan, were also aided by a weak yen as their overseas earnings value was boosted by rate conversion.
However, Uchida noted that the volatile exchange rate posed a greater risk due to the group's global operations and that a stable currency was more desirable.
Other challenges for the carmaker are the increasing raw material costs and global inflation pressures.
Recently, the company's brand image was tarnished due to the scandal around its former chairman Carlos Ghosn, who was arrested in 2018 over several financial misconduct charges, including under-reporting of his compensation.
Ghosn fled to Lebanon in 2019 after skipping bail and maintains that he is innocent.
Nissan also revised its vehicle sales outlook for the fiscal year through March down to 3.7 million vehicles from the previously predicted 4 million.
In the previous fiscal year, the company sold 3.8 million vehicles.
It also increased its annual profit prediction from ¥150 billion ($1 billion) to ¥155 billion ($1.1 billion). Reportedly, this is still lower than the carmaker's previous fiscal year's profit of ¥215 billion ($1.5 billion).
The company is also maintaining a bullish outlook about electrification and believes that it is gaining momentum with consumers concerned about environmental impact.
Source credit: https://www.independent.co.uk/news/world/europe/nissan-ap-carlos-ghosn-tokyo-japanese-b2221143.html