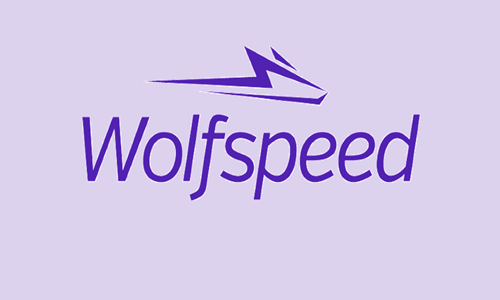 Wolfspeed, a part of Cree Inc. and a world leader in SiC (silicon carbide) power products, has announced to have developed a new family of strong SiC semiconductor devices. Dubbed the E-Series, it is the first such device family that is PPAP capable and has an AEC-Q101 qualification.
This family of SiC MOSFETs and diodes will reportedly be intended for use in Electric Vehicles and clean energy sector. For the record, The Automotive Electronic Council - Q101 standard is a stringent stress test qualification for automotive grade discrete semiconductors and was developed by the AEC to maintain a certain level of quality and reliability of devices.
Wolfspeed Senior VP & GM, Cengiz Balkas stated that their product family delivers automotive manufacturers with robust, qualified components that are pivotal in the evolution of Electronic Vehicle technology.
Balkas further added that the deployment of these components will supposedly establish Wolfspeed as the first in this industry to deliver a complete suite of diodes & MOSFETs capable of enduring taxing environments while offering dependability & system-level value required to lead a widescale adoption of SiC among vehicle manufacturers.
According to company claims, the E-Series can deliver the highest available durability & power density for off-board charging, on-board automotive systems of power conversion, solar inverters & various other outdoor applications.
If reports are to be believed, the AEC qualification has now made E-Series the only commercially available SiC MOSFETs & diodes family in the market that satisfies high-humidity & automotive qualifications to provide the most dependable and corrosion-resistant components.
For the record, the E-Series suite also tackles major hurdles that come up when designing and maintaining solar energy systems, due to their ability to operate effectively while being subjected to harsh environments; a feat which is backed by the fact that the E-series components are HV-H3TRB rated - a rating that deems them to be optimal for solar inverter & other outdoor system utilization.