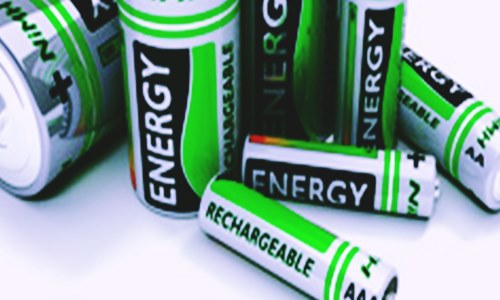 The energy storage solutions manufacturer NantEnergy has reportedly announced the latest development in its six-year long mission to build the first zinc-based air breathing rechargeable battery system in the world. Reports claim, the system's manufacturing cost is below $100 per kilowatt hour (kWh).
The cost-effective eco-friendly rechargeable battery system is an air-breathing cell that uses just air and zinc and integrates it with a digitally controlled intelligence. Reportedly, the energy system is monitored through cloud in real-time and has been deployed successfully in nine nations with more than 3,000 systems supporting over 110 villages.
According to a press release by NantEnergy, the breakthrough technology is covered by over a hundred patents and the company would now be able to commence with large scale deployment of the technology by 2019 as it has broken the $100 kWh cost barrier. This would make carbon-free energy accessible and affordable in developing nations and offer a competitive energy source that is better than other energy storage technologies in the market, cite sources.
For the record, NantEnergy has an ambitious mission to combine nature and technology to develop an affordable and reliable green energy alternative that does not use lead, lithium, or fossil fuel-based energy sources. The technology was reportedly the brainchild of Thomas Edison who had attempted to develop a zinc-derived rechargeable battery system over a 100 years ago.
Reportedly, Edison faced massive challenges regarding the issue of zinc rechargeability. However, NantEnergy claims that it has effectively solved that issue and has proven the feasibility of a global manufacturing scale and worldwide deployment of the system.
Chairman of NantEnergy and Founder of NantWorks, Dr Patrick Soon-Shiong reportedly stated that the process of turning zinc into a renewable energy source has eluded scientists for 100 years. However, the team of scientists at NantEnergy has brought the idea to fruition and created a path to solve global energy crisis and pollution.
Reportedly, Dr Patrick Soon-Shinog made the breakthrough announcement at the One Planet Summit in New York.