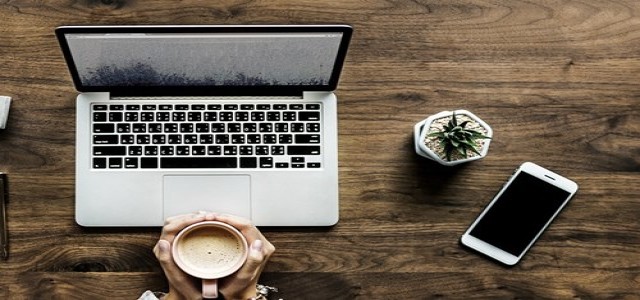 Avaya, a cloud communications company, has reportedly partnered with Microsoft to bring in the next generation of platforms for cloud computing. Under the partnership, Avaya will collaborate with Microsoft to unify its Avaya OneCloud CPaaS (Communication Platform as a Service) with the cloud computing platform of Microsoft, Azure.
Anthony Bartolo, the Chief Product Officer and Executive Vice President of Avaya, supposedly commented that Microsoft and Avaya are responding to the consumers who have requested for expansive integrated experiences for Microsoft 365 and Microsoft Azure to run Avaya OneCloud Contact Centre. He added that the partnership will help Avaya widen its presence by combining its solutions with the cloud presence of Microsoft.
Avaya has revealed different ways in which the two firms will partner to take the integration further, which will also witness the combination of its basic communications platforms. To start with, Avaya will utilize Azure to widen the availability of its Avaya OneCloud CCaaS (Contact Center as a Service) to consumers across the world.
Moreover, OneCloud CCaaS will use the Microsoft Teams Connected Contact Center Certification Program to natively integrate with Teams. Likewise, the companies will also consolidate Microsoft Dynamics 365 into OneCloud CCaaS.
Scott Van Vliet, the Corporate Vice President of Intelligent Conversation and Communications Cloud at Microsoft, apparently said that the global partnership with Avaya is an indicator of how Microsoft is catering to business needs for unified communications by partnering with other industry leaders.
To complete the partnership, the companies have planned to implement a joint worldwide co-selling and go-to-market strategy.
For the record, Avaya is a North Carolina-based multinational tech company that specializes in workstream collaboration and cloud communications solutions. The Avaya OneCloud experience platform of Avaya comprises UCaaS, CPaaS, CCaaS, and services. Avaya is serving companies at 220,000 consumer locations across 190 nations, making it the largest pure-play CC and UC company.
Source credits:
https://www.techradar.com/in/news/microsoft-avaya-partner-to-set-a-new-standard-for-customer-experience