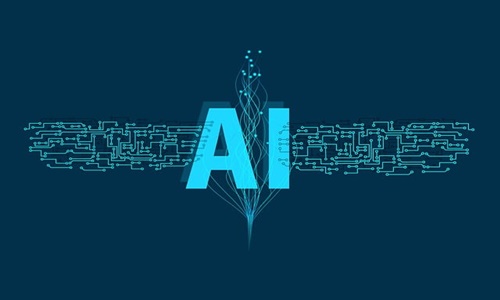 IT giant, Microsoft has reportedly unveiled Jugalbandi, a new multilingual chatbot integrated with generative AI and accessible via well-known messaging app, WhatsApp. Apparently, the bot has been specifically created for covering the rural parts of India that are challenging for the media to reach as they do not have access to government social programmes.
Commenting in his keynote address to introduce Jugalbandi, Satya Nadella, Microsoft CEO claimed that he had put this to test on his recent visit to India where he came to two conclusions.
According to Satya, firstly, the ability to create products can benefit 8 billion people rather than just a select few and without taking years or centuries, this dissemination would happen in just a few days or weeks.
Satya also claimed that with this move the firm can also secure the protection of fundamental rights.
For the unversed, AI4Bharat, in partnership with IIT Madras, created the chatbot.
Microsoft also revealed that it aims to offer individualized support by envisioning the user inquiries in a variety of languages, whether they are spoken or typed.
The chatbot, post receiving the request, gets data from relevant programs, which are frequently only available in English as it returns it to consumers in their native tongue.
To offer smooth communication between the chatbot and users, Microsoft claims that Jugalbandi deploys AI models from Microsoft Azure OpenAI Service and AI4Bharat. Reportedly, large volumes of data could now be synthesized through these generative AI technologies to produce text and other types of content.
As per Microsoft, by utilizing the databases owned by the Indian government, Jugalbandi provides consumers a trustworthy and accountable platform while ensuring data protection.
As per sources, the chatbot was developed in April and is tested in a village called Biwan, near New Delhi, India.
Source Credits - https://www.businesstoday.in/tech-today/trending/story/microsoft-launches-jugalbandi-a-multilingual-ai-chat-bot-for-rural-india-382521-2023-05-23