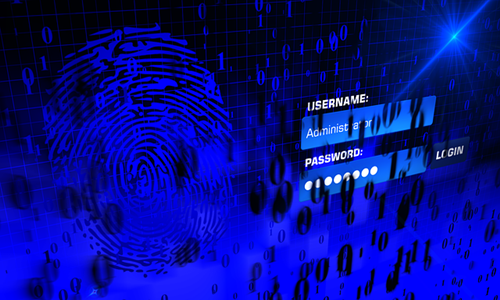 Microsoft Corp, Google LLC, and Apple Inc are teaming up to support a common password-less sign-in protocol developed by the World Wide Web Consortium and the FIDO Alliance.
Password-only authentication is a major cybersecurity concern and consumers find it difficult to manage passwords for every mobile application, digital service, and internet solution.
The new ability will enable apps and websites to offer secure, easy password-less sign-ins to consumers across platforms and devices. The expanded capabilities allow apps and websites to offer an end-to-end password-less alternative.
Alex Simons, Microsoft's Corporate Vice President of Identity Programme Management, cited that the normalization of the password-less standard will enable a complete shift in authentication protocols.
Simons added that a feasible solution must be easier, safer, and faster than the legacy passwords and multi-factor sign-in methods.
Users will sign in with the same action used to unlock their devices like facial recognition, fingerprint scan, or a device pin.
Google's senior director of Product Management Mark Risher pointed out that the tech giant has been collaborating with FIDO for a decade to develop a password-less standard.
Risher revealed that Google will integrate FIDO-based technology in ChromeOS, Android, Chrome, along with other platforms and prompt website and app developers to implement it to make it easier for people to shift from a legacy authentication method like passwords.
The new capability is safe from phishing and the sign-in will be much secured in comparison to conventional sign-in methods like one-time passcodes (OTPs) sent over SMS.
Andrew Shikiar, Executive Director and CMO of FIDO Alliance, expressed that usability and ubiquity are essential to upscale the adoption of multi-factor authentication. He appreciated Microsoft, Google, and Apple for supporting this user-friendly innovation by integrating it in their products and platforms.
These new abilities are expected to be made available across Microsoft, Google, and Apple platforms over the course of the coming year.
Source credit:
https://www.itp.net/consumer-tech/apple-google-and-microsoft-team-up-to-eliminate-passwords