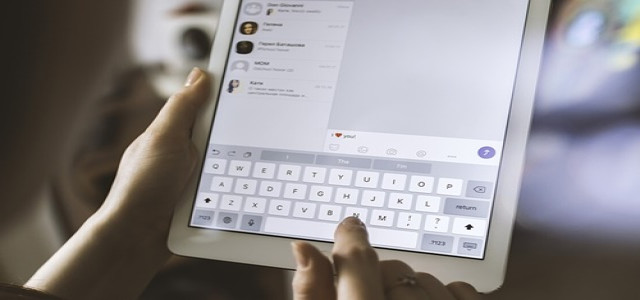 Meta, a technology company formerly known as Facebook, is reportedly introducing new features and shortcuts to its instant messaging app, Messenger.
Notably, the company is adding a Slack-like '@everyone' functionality, which will notify participants in group chats about a new message. This new feature is designed to extensively cater to users who want quick responses on chats, group reminders, and get-togethers.
Furthermore, Meta is rolling out a new '/silent' functionality. In a group chat, when the users type in '/silent' before sending the messages, the group members will not receive any notification. The company has cited that the feature will reduce constant interruptions of group members who are in a different time zone and enable them to read the messages at their leisure.
Apart from the launch of these two features, Meta also has hinted at a few more shortcuts that are expected to be rolled out over the coming weeks. The company is planning to introduce a new '/pay' functionality in the U.S., which will allow a seamless money transfer in one-on-one Messenger chats. This shortcut will be made available to both Android and iOS users.
In addition, Meta is set to launch a '/gif' shortcut, which will be coming to only iOS users, to enable users to find and send GIFs quickly. iOS users will further gain access to '/tableflip' and '/shrug' shortcuts to automatically type out their emoticons.
The latest introduction of the new features happened at the time when Messenger rolled out the 'Split Payments' feature to Android and iOS users in the U.S., designed as a way for users to share bills and expenses via the app.
The launch of Split Payments also came alongside the news of Messenger unveiling its voice message recording controls, which enable users to preview, pause, delete, and continue recording voice messages before sending them. The company also has increased the duration of the voice messages from one to 30 minutes.
Source credit:
https://techcrunch.com/2022/03/29/messenger-shortcuts-everyone-feature/