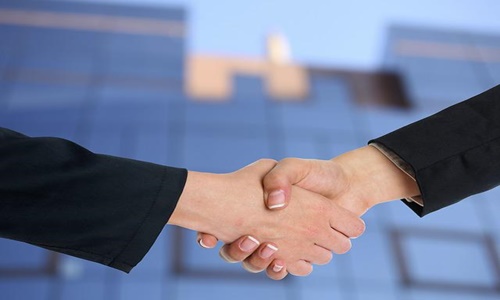 Galileo Financial Technologies, an affiliate of SoFi Technologies Inc, has reportedly signed a multi-year strategic alliance with financial services company Mastercard Inc.
This alliance aims to speed up digital transformation and improve access to financial avenues for underserved and unbanked segments in the Caribbean and Latin Americas.
FinTech firms and issuers in Latin America will leverage the partnership between Mastercard and Galileo to develop and unveil digital financial services using their combined infrastructure and capabilities. To support their customers, both companies will distribute various products and services of Mastercard.
Galileo is now a fast issuer processed and a Preferred Technology Partner within the Mastercard Engage, Mastercard Partner Network in the Caribbean and Latin America.
Interestingly the smartphone and internet penetration across Latin America has reached 70% and is expected to grow continuously.
Tory Jackson, Director of Development and Strategy Commercial for Latin America at Galileo expressed that digital inclusion is the core support for financial inclusion.
Mr. Jackson added that consumers in Latin America are rapidly adopting digital services, thereby reducing their dependence on cash. Galileo's partnership with Mastercard strengthens its planned commitment to offering world-class, innovative digital financial services and upgrade payment solutions for Latin American consumers.
It is worth mentioning that Galileo has 100 million end-user accounts. It provides services to customers offering digital financial services like credit, debit, and B2B (business-to-business) payments, cryptocurrencies, BNPL (buy now, pay later), and other upcoming payment methods.
Thiago Dias, Vice President of FinTech and enablers at Mastercard Latin America and the Caribbean, revealed that Mastercard has close to 100 million digital cards from its partnerships with 100 FinTech firms in the Caribbean and Latin America.
Mr. Diaz added that the company is assisting over 2,000 FinTech innovators through the Mastercard Developers portfolio to attain scale. The inclusion of Galileo as a preferred technology partner will further help in expanding financial service access to more people.
For the unversed, 37% of Gen Z consumers in Brazil and 46% of Brazilian millennials are currently using the contactless payment method to perform transactions.
Source credit:
https://www.pymnts.com/partnerships/2022/galileo-and-mastercard-accelerating-digital-transformation-in-latin-america-and-the-caribbean/