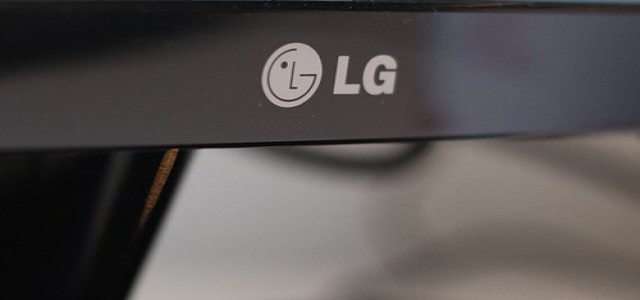 LG Display and Samsung Electronics' display unit are expected to cease the supply of panels to Huawei Technologies for premium smartphones after the restrictions imposed by the US on the Chinese telecom giant.
LG Display stated that the move by the US will not create a major impact on the company as it ships minimal panels to Huawei. The company will continue to expand its customer base, LG further added. However, Samsung Displays that supply its OLED screens majorly to Apple and Samsung Electronics have declined the comment.
In August, the US tightened the restrictions on Huawei after adding it to its economic blacklist due to which the suppliers who manufactured chips using US technology were banned to sell chips to Huawei without a special license.
According to the reports, LG Display and Samsung Display will stop the supply to Huawei from 15th September, from the time when the restriction will be imposed. The prohibition includes the chips required to operate displays and the Huawei orders do not take up a large portion of their business compared to Apple.
Due to the restriction imposed by the Trump Administration, Huawei has lost chipset supplies from numerous third parties, Google Mobile Service and the services of chipmaker TSMC.
LG, Samsung, and China's BOE are the major supplier of display chips to Huawei. So, after LG and Samsung stop delivering the panels, BOE might pick up the slack. Reports also state that the Chinese telecom giant is testing displays from local companies like Tianma, Visionox, and CSOT.
Displays and related chips are not the only components that Huawei needs to worry about as along with Samsung and LG, SK Hynix might also stop dealing with the company. This is a major threat to Huawei as these companies have long been a major supplier for RAM and flash storage.
These scenarios picture a major challenge for Huawei as it will have to rely on its homegrown tech and domestic partners to fill the gaps created by US firms.
Source: https://www.androidauthority.com/huawei-display-supply-1156657/
https://www.businesstimes.com.sg/technology/samsung-lg-display-to-stop-supplying-panels-to-huawei-due-to-us-restrictions-chosun