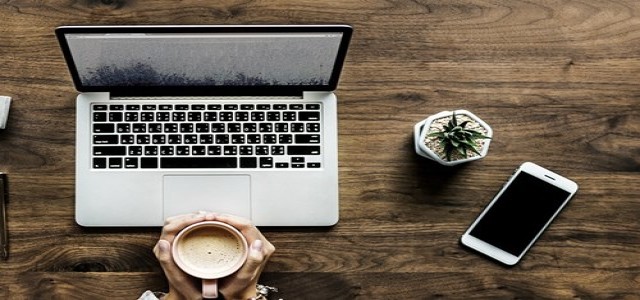 Kofax®, one of the leading suppliers of intelligent automation software for digital transformation, has reportedly announced that its leading digital solution named 'Kofax SignDoc' has integrated with 'Sign with SingPass' feature, which was rolled out by Singapore's Government Technology Agency (GovTech) last month. This integration enables remote digital signing and verification of documents in a more secure and user-friendly manner for customers.
GovTech's subsidiary Assurity Trusted Solutions Pte Ltd (ATS) rolled out the Sign with SingPass feature to help SingPass users with electronically signing contracts, agreements, and legal documents. The agency collaborated with eight leading digital signing application providers in the region including Kofax, Tessaract.io, OneSpan, Dedoco, iText, Netrust, Adobe, and DocuSign.
GovTech's 'Sign with SingPass' is a service that is part of the NDI (National Digital Identity) Smart Nation strategic national project. The project aims at building a reliable digital identity ecosystem for public agencies, citizens, and private sector firms.
AIA, one of the leading insurance companies in Singapore and a long-standing client of Kofax, is one of the first firms to take part in the pilot project with GovTech. The company has partnered with Kofax to support the digital transformation of organizations in the region.
Since 2012, AIA has been working with Kofax to deploy e-signature capabilities for its clients across the region. This integration will further accelerate remote authentication and strengthen digital signing capabilities with biometric technology and aid AIA in boosting their digital strategy.
Speaking on which, Melita Teo who is the Chief Customer and Digital Officer of AIA Singapore said that integrating the company's digital platforms with Kofax's SignDoc and GovTech's SingPass advances the company's abilities to offer a fast and convenient customer experience without compromising data security, which is of paramount importance in an increasingly digital world.
As virtual interactions become the new norm, cybersecurity will form a core principle of the company's ongoing digitalization strategy, Teo said while adding that collaborating with GovTech and companies like Kofax is part of its long-term strategy to improve overall customer experience.
Source credit - https://www.bloomberg.com/press-releases/2020-12-15/kofax-digital-signing-solution-is-integrated-with-govtech-s-national-digital-identity-initiative-sign-with-singpass-to-support