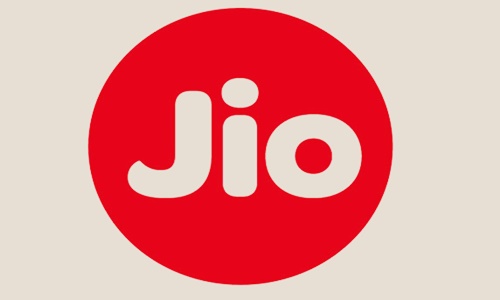 Reliance Jio, an Indian mobile network operator owned by Reliance Industries, which is headquartered in Navi Mumbai, has reportedly planned to offer ultra-broadband packages at affordable rates to transform millions of businesses that are currently devoid of high-speed internet connectivity.
Mathew Oommen, Jio president, was reportedly quoted stating that businesses have not been able to tap the benefits of telecom connectivity and Jio aims to bridge that gap through its affordable offerings. Oommen added that India has 5,000 large enterprises and 1.4 million small and medium businesses. There are 51 million registered micro, small and medium enterprises, out of which only 1 million have wireline connectivity. Bharti Airtel, Jio's rival, has over 1.7 million enterprise customers that contribute twenty two percent of its revenue. Oommen further stated that the next big transformation for businesses will be to obtain access to affordable ultra-broadband.
Reliable sources stated that Mukesh Ambani, Chairman, Managing Director, and the largest shareholder of Reliance Industries Limited, commenced the operations of Jio in September 2016, that is now eyeing enterprises, riding high on the availability of its ultra-high speed fiber network. Prior to retaining focus on the enterprise segment however, Jio conveniently brought forth a disruption of sorts in the consumer mobile industry, achieving over 275 million subscribers. Currently, Jio's broadband service is under an experimental stage and the company has recognized 1,100 cities for a mega launch.
The Senior Executive of Jio was reportedly quoted stating that last mile connectivity in India's fiber network is grossly below capacity compared to China and the U.S. markets.
For the record, Jio's parent company Reliance Industries, lately acquired Den Networks and Hathway Cable & Datacom Ltd., both renowned cable firms, which would help the operator to fast-track its fiber initiative by cutting down on capital expenditure per subscriber.
In other news, Bharti Enterprises is reportedly acquiring a Mumbai based broadband provider Tikona, that also provides service plans to small businesses.