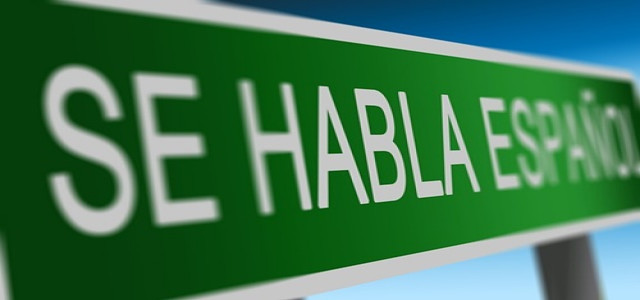 iQIYI, a Chinese online video platform, has reportedly announced that the company's original C-content (Chinese content) will be brought to Spanish-speaking regions.
The platform is introducing its original content to these regions for the first time. With this venture, iQIYI intends to introduce its quality original content to a broader global audience.
The platform's suspense-themed Light On Theater along with other original suspense dramas will be rolled out with Spanish dubbing across eleven Latin American, the U.S., and Spanish TV channels in regions speaking Spanish, including UltraFilm, Toku, Top Cine, and Epic Network. Chosen content comprises Crimson River, The Long Night, Sisyphus, Kidnapping Game, Burning Ice, Original Sin, Meet Me @ 1006, The Listener, and The City of Chaos.
Specifically, with the increasing demand for modern dramas in Japan and South Korea, the original content of iQIYI has attained continuous success throughout Asia. The platform released Love is Sweet through its TBS-operated CS channel, making the series the first Chinses drama show to air on the pay-TV channel of TBS.
Additionally, Luoyang, the platform's original drama show and part of iCHCU (iQIYI Chinese Historic City Universe), is also slated to air on Japanese broadcaster WOWOW in May.
Alice Leung, the General Manager of iQIYI's International Distribution, cited that the company is committed to producing top-quality content that fulfills the ever-changing and diverse audience demands. She added that the platform will continue to bring more original C-content to the foreign market as it witnesses a growing demand.
So far, the quality original content of the platform has been released throughout North America, South Korea, Japan, Southeast Asia, and other markets.
Over 1,500 episodes of C-content from iQIYI obtained the copyright to distribute overseas in 2021 itself. This includes episodes from romance-themed Sweet On Theater, Light On Theater among others, making the total episode count of C-content to over 5,000 in overseas distribution and reinforcing the position of the company as one of the leading C-content suppliers to global markets.
Source credit:
https://www.prnewswire.com/news-releases/iqiyi-introduces-original-chinese-content-to-spanish-speaking-regions-further-promoting-asian-content-worldwide-301507412.html