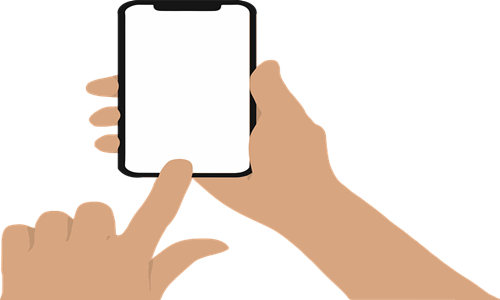 Foxconn, the biggest supplier of Apple's iPhones, has reportedly experienced a fall in revenue by over 11.65% as compared to the same period last year owing to the plunge in electronics demand.
However, revenue in February was over $13 billion, the second largest ever recorded for the month.
The largest iPhone plant in the world, located in the Chinese city of Zhengzhou, is now back in full swing, according to Foxconn.
As per sources, the company also disclosed over the weekend that it was looking into possibilities in India.
In a statement released on Sunday, Foxconn claimed that the pull-in of conservative customers was to blame for a drop in computing, cloud, smart consumer electronics, and networking product revenue in February compared to the same month last year.
In November, Apple issued a warning that delivery of its new iPhone 14 might be delayed after Chinese authorities sealed off a section of Zhengzhou where Foxconn's massive factory is situated.
Two weeks later, at the factory, protests broke out, causing thousands of workers to leave the production lines whilst disrupting the business.
Foxconn reported last month that its revenue in January increased by 48.2% from the same period the previous year to reach a new high as the production in Zhengzhou recommenced its pre-pandemic levels.
Furthermore, Foxconn responded over the weekend to rumors that it had decided to substantially extend its operations there, following its chairman and CEO Young Liu's visit to India last week.
According to media reports, the company intended to invest up to $1 billion in a large iPhone facility in Bengaluru. As per reports, Foxconn's investment in India will generate approximately 100,000 jobs.
During the trip, the firm made no new enforceable agreements.
Moreover, Foxconn left out the alleged figures from its statement issued on Saturday.
Currently, multiple Apple suppliers, including Foxconn, assemble iPhones in India.
Source credit: https://www.bbc.com/news/business-64858566