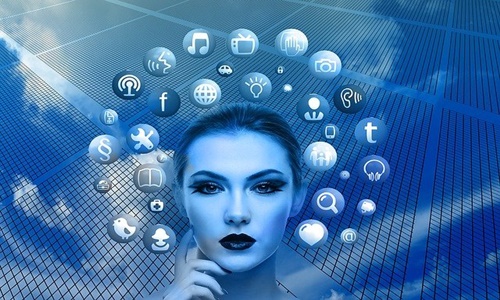 Japanese network solution provider Internet Initiative Japan Inc (IIJ) has reportedly selected Juniper Networks Inc to adopt its vSRX Virtual Firewalls for Smart Hub.
For the uninitiated, Smart HUB is a new offering under the IIJ Private Backbone Service. It features a closed network that links and secures various IIJ cloud and network services.
This improvement has allowed the Tokyo-based company to boost its network with flexibility and high bandwidth while effectively combating cyberattacks and throughput improvement by 5X.
Through a long-standing partnership, the firewalls and routers of Juniper have contributed to the building blocks of IIJ's security and networking services.
Three years ago, IIJ integrated the vSRX Series Firewalls in its Cloud Exchange Service which links consumer sites to multiple cloud services through a closed network. This has allowed IIJ to develop a highly reliable network that efficiently blocks attacks and offers secure low latency connections.
Juniper was adopted to upgrade the IIJ Private Backbone Service on the basis of this robust relationship and proven track record.
The vSRX Virtual Firewall backs SR-IOV (single root I/O virtualization) and was installed and optimized to use several virtual CPUs to optimize packet processing and throughput in the virtual environment.
This allows the security and network administrators at IIJ to effectively provide and scale the protection of firewalls to cater to the rising network needs.
IIJ will now aim to extend services using vSRX to cater to the cloud service demand of customers. It is simultaneously exploring the addition of other security offerings from Juniper into upcoming services that will enhance network security and offer secure customer experiences.
Juniper Networks is committed to simplifying network operations and driving high-quality end-user experiences. The solutions offered by the company provide industry-leading automation, insights, AI, and security to guide real business results. Powering connections will help in solving global challenges.
Source credit:
https://www.businesswire.com/news/home/20220628005544/en/Internet-Initiative-Japan-Selects-Juniper-Networks-Virtual-Firewalls-to-Enable-Seamless-and-Secure-Experiences-for-its-New-Cloud-Network-Service