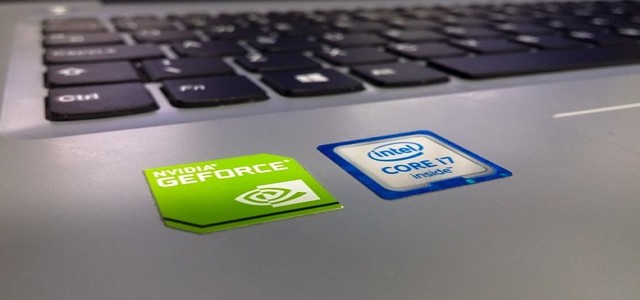 Intel, the renowned American multinational corporation and technology company, has reportedly announced the readiness of its most recent and remarkable neuromorphic research system, Pohoiki Springs, which offers the computational limit of approximately 100 million neurons.
The system which is cloud based would be offered to members of the INRC (Intel Neuromorphic Research Community), further extending its neuromorphic work to solve bigger as well as complex issues.
Mike Davies, Director, Neuromorphic Computing Lab, Intel, stated that Pohoiki Springs scales up the company's Loihi neuromorphic research chip by nearly 750 times, all while functioning at a power level of nearly 500 watts. The system empowers the company's research partners to discover new ways to stimulate workloads which are running slowly on the standard architectures which includes HPC (high-performance computing) systems.
Pohoiki Springs is a rack-mounted framework and also the biggest neuromorphic computing system created to date by Intel. It incorporates nearly 768 Loihi neuromorphic research-based chips inside a case almost the size of five conventional servers. The new Loihi processors have been influenced by the human brain. To that end, it can process certain demanding tasks up to 1,000 times quicker as well as 10,000 more effectively as compared to ordinary processors.
Pohoiki Springs is the big step in developing this architecture to measure its potential to solve not just problems related to AI, but also a wide variety of computationally difficult issues.
The neuromorphic systems of Intel, like Pohoiki Springs, are still in their research phase and are not proposed to substitute standard computing systems. They instead deliver a tool for researchers to characterize and develop new neuro-inspired algorithms for real-time processing, learning, adaptation, and problem solving.
The members of Intel Neuromorphic Research Community would access as well as build applications on Pohoiki Springs through the cloud using the company's Nx SDK as well as software components that are community-contributed.
Source credit: https://newsroom.intel.com/news/intel-scales-neuromorphic-research-system-100-million-neurons/#gs.0u1uv1