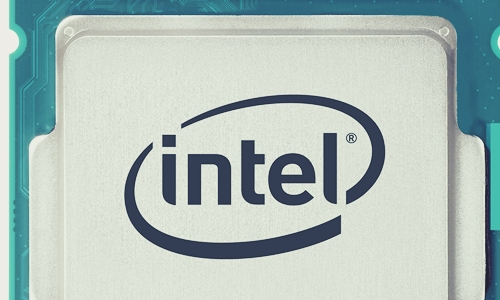 Intel Corporation, a renowned multinational company is reportedly planning to upgrade & combine its existing chips with new memory technology. This step has plausibly been a part of Intel's effort to combat the ongoing competition from AMD.
Sources suggest that Intel has been capitalizing on data centers for its growth, given their substantial contribution to power most web applications & mobiles. This dependence reportedly spelled catastrophe to the chipmaker when the data center business missed the growth expectations of Wall Street, causing company shares to drop by 8.5 in July.
Bernstein Analyst, Stacy Rasgon stated that Intel has lost control of its vision, though its competitors are marketing plans which are more efficient. Rasgon further predicted that Intel stocks will underperform in the market.
AMD is expected to take over a sizable portion of Intel's market share with its scheduled launch of small chips - with 7nm (nanometer) between transistors next year, claim industry analysts. However, a press release by Intel claims that the company has been planning to reimagine memory and storage with the Optane + QLC, thereby bringing about a new offering in the semiconductor industry.
For the uninitiated, Intel chips have a 14nm distance between their transistors, suggesting that the chips operate at a slower speed. However, some experts claim that Intel's numbers are better than what is being conveyed.
The 10nm chips to be launched in 2019 will give Intel some support, but the chipmaker will not be shipping in huge volumes until 2020, state sources familiar with the matter. Meanwhile, Shenoy stated, Intel will be focusing on enhancing its existing chips to boost its earnings & exceed the overall growth of the market.
Analysts state that even with Intel's mitigation plans, AMD is still expected to carve out a significant market share by leveraging its chips that have smaller circuits that enhance efficiency.
VLSI Research Inc.CEO, Dan Hutcheson stated that Intel is losing the chip size race, but its processers are more capable than they are being perceived & it is unlikely that it will lose its dominant data-center market position by 2020.