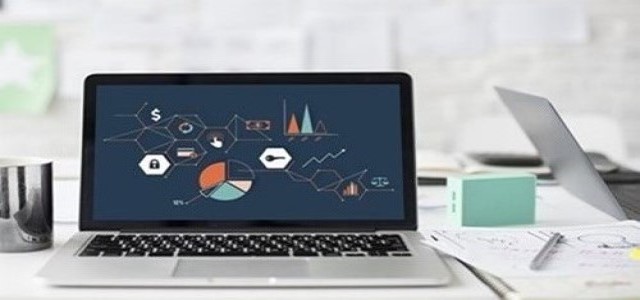 Leading automated application performance management solutions provider, Instana, has reportedly announced the launch of automatic process crash detection and root cause analysis feature across the complete spectrum of its technology solutions. The new feature enables the company to deliver the first-ever APM solution that automatically detects and determines the root cause of process crashes for each process managed by the company.
Officially termed "Abnormal Process Termination Detection", the new capability is now available in the production versions of the company's self-hosted (on-premises) and SaaS solutions. The new capability has also been provided with Instana's microservices and cloud-native application performance monitoring solution at no additional costs. Further, the new feature has the capacity to work out of the box on each platform and technology, running on containers or Linux machines and supported by Instana.
According to Chris Farrell, Instana's Technical Director and APM Strategist, although today's microservice applications are developed to dynamically manage individual service crashes, abnormal process terminations do cause issues pertaining to poor performance application and various other operational issues. He has also stated that the company's new automatic crash detection and root cause analysis feature enables anyone involved with applications to examine when and how a crash occurred so that it can be fixed, even problems that are difficult to troubleshoot, thereby improving end user experience and enhancing the stability of applications.
Instana's automated Application Performance Monitoring solution explores all application service components and application infrastructure, comprising Kubernetes, AWS Lambda, and Docker, state sources. The solution automatically utilizes monitoring sensors for every section of the application technology stack, effectively profiling each process, and efficiently tracing all application requests without creating the need for application restarts or human configuration. Further, the solution identifies any changes in infrastructure and application in real-time by efficaciously adjusting its own models, visualizing any changes and performance impact within seconds.
Source Credits:
http://www.prweb.com/releases/instana_becomes_first_apm_provider_to_automatically_detect_the_root_cause_of_process_crashes/prweb17329116.htm