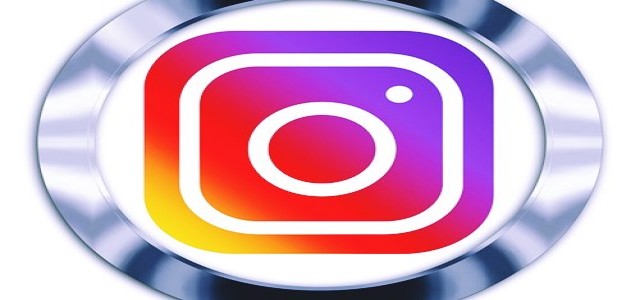 Instagram, a social networking service, is reportedly developing a new feature or its TikTok clone, Vertical Instagram Stories. Previously, the service adopted a feature from Snapchat, allowing users to browse Stories through horizontal swipes and taps.
The 'Vertical Stories' feature is anticipated to be well-suited for users in navigating the mobile web. It will also be similar to other key features across various social apps such as YouTube's home page and Facebook's News Feed. The shift away from Instagram Stories to vertical feeds might also potentially set the stage for reducing static content, which includes photos and reshared feed posts in the Stories section.
The Vertical Stories feed will prioritize videos over images to obtain a competitive edge over TikTok. In line with this, Instagram has been tweaking its algorithms and design in an attempt to prioritize its video content sharing platform, Reels. The platform, which is similar to TikTok, is accessible through the Instagram Explore page.
The Vertical Stories feature is not live or out to the public as yet. People with knowledge of the matter have reported that the feature is an early prototype and may not be able to actually make it to the public. Apart from this feature, the company, in the past, has made several moves to increase user engagement, enabling them to publish videos in the feed or as Stories, or even longer-form content through IGTV.
According to Adam Mosseri, the head of Instagram, most of the users are unaware of the difference between videos and IGTV content shared on the Instagram platform. Therefore, the service is focusing on simplifying and consolidating its ideas to better serve the users. The new feature is expected to ensure an eventual combination of Reels and Stories videos.
Instagram's transition to the modern vertical feed has been influenced by the rapid drop in demand for the traditional Stories format.
Source credit:
https://techcrunch.com/2021/02/03/instagram-confirms-its-working-on-a-vertical-stories-feed/