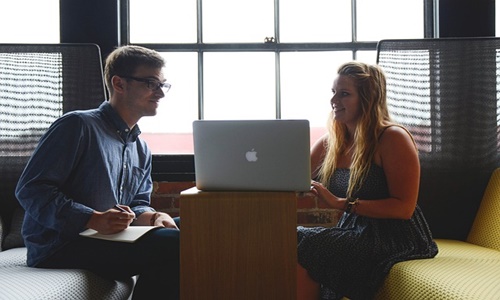 The Indian Institute of Science (IISc) has reportedly announced a collaboration with Synopsys, a pioneer in electrical design automation, in a project targeted at minimizing the labor crisis in India's semiconductor business.
The India Semiconductor Workforce Development Program aims to create the next generation of Indian workforce in the development and production domains of the semiconductor industry.
According to IISc, India would require over 5,000 skilled engineers across industries to meet its semiconductor growth ambitions. A larger workforce in semiconductor development will benefit numerous businesses and the country.
Apparently, IISc will provide its knowledge and experience with semiconductors to the partnership, while Synopsys will provide access to the trainees to resources for basic research, software solutions, and course materials through its Synopsys Academic and Research Alliances program.
As per sources, the partnership was formed at a time when crucial semiconductor applications in digital electronics, AI, quantum computing, and other fields were being developed. For the unversed, Mayank Shrivastava, Associate Professor at the Department of Electronic Systems Engineering, IISc, has signed an MoU for the program.
Sources also revealed that the ISWDP curriculum is anticipated to comprise four levels for trainees ranging from undergraduates to industry experts. According to IISc, the course will cover everything from fundamentals to deep dives into the subtleties of device/technology development abilities, with a hands-on approach via a microelectronics lab experience. The program will also create forums for trainees to network with industry experts.
According to the Director of IISc, Prof G Rangarajan it is imperative for academia and industry to collaborate in key areas like semiconductors.
The country head and vice-president of Applications Engineering at Synopsys India, Raja Subramaniam, noted that India is rapidly evolving into a source of power in Outsourced Semiconductor Assembly and Test and production technologies.
He also stated that the program will prove beneficial for India's strategic initiatives and also major integrated device manufacturers globally.
Source Credits: https://www.deccanherald.com/india/karnataka/bengaluru/iisc-synopsys-tie-up-to-train-next-gen-semiconductor-workforce-2740179