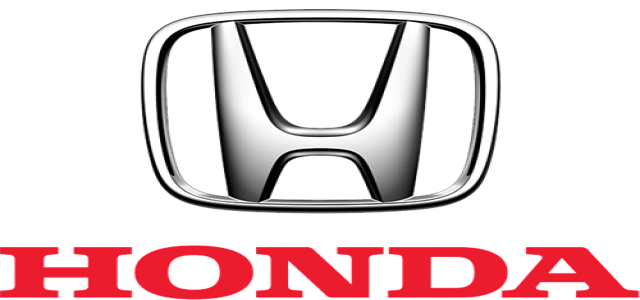 Honda Motor Company Ltd. has reportedly collaborated with Google LLC to integrate its in-vehicle connected service into an upcoming model that will be launched in the North American market during the second half of 2022.
Google and Honda have been partnering since 2015 with the broader automotive sector, to implement the Android platform in automobiles. Therefore, Honda began integrating Android Auto starting with the Accord in 2016.
Android Auto enhances smartphone functionalities for drivers and enables Honda vehicles to provide a user experience that consumers can enjoy comfortably and safely. With the new partnership, Honda will further upgrade the UX for its consumers.
Satoshi Takami, the Operating Executive, Chief Officer leading MaaS Operations for Honda Motor Company, commented that the company is glad to provide new value for people's daily lives and mobility all around the world by consolidating Honda's strengths in advanced tech in automotive development and the strengths of Google in innovative information tech.
Takami added that the company will continue taking on challenges for creating new value, whilst rapidly addressing the mobility transformation without being constrained by the traditional wisdom of the automotive industry.
Honda is planning to commence the integration of Google built-in with the upcoming model that will be up for sale by the latter half of 2022 in North America, and then expand it across the world in stages.
By smoothly connecting the daily lives of people with mobility through the partnership between the connected tech of Honda along with the advanced technologies of Google, Honda will provide in-vehicle solutions that cater to consumer needs. Some of the technologies offered by Google are:
Navigation: With the integration of Google Maps to the vehicle, the personalized and familiar maps that are already being used on smartphones can now be used on Display Audio in the vehicle.
Voice Assistant: Drivers can easily complete daily tasks using Google Assistant, the voice assistant installed to the Display Audio on-board the vehicle, while keeping hands on the steering wheel and eyes on the road.
Source credits:
https://www.itp.net/business/honda-and-google-to-collaborate-on-in-vehicle-connected-services