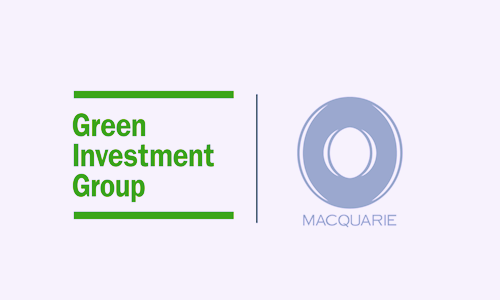 Macquarie Capital owned Green Investment Group has apparently unveiled two initiatives in North America, namely, the launch of Candela Renewables for the development of solar power and the financial closure of Canadian Breaks, a Texas based onshore wind farm of 200 megawatt (MW).
For the uninitiated, the Canadian Breaks is claimed to be the first greenfield wind project based in U.S that Macquarie Capital has developed from inception. It is the only deal that is on the verge of closing in Texas's panhandle since the past two years. The project demonstrates the company's credential to manage complex and complicated processes and work collaboratively with top notch construction partners and counterparties, claim experts.
For the record, Green Investment Group was initially dubbed as Green Investment Bank, when it was under the UK government. After its acquisition by the Australian bank Macquarie in the middle of 2017 for GBP 2.3 billion, the organization was renamed as Green Investment Group. Allegedly, there were concerns raised by the regional National Audit Office toward the end of 2017, regarding whether Macquarie Capital would be able to retain the Group's commitment toward green technology investment beyond the initial three years.
As per experts' opinion, the recent initiative aptly depicts Macquarie's encouraging intention in continuing GIG's pledge in the green finance sector. In fact, the Group has certainly made its presence felt in global renewable energy platform, by procuring almost 25% interest in Westermost Rough offshore wind of 210 MW from Marubeni Corporation.
The lucrative initiatives undertaken by the Green Investment Group in North America renewable energy sector is deemed to be a strategic move by Macquarie Capital, in a bid to establish GIG in the global renewable energy investment platform. According to statement by the Co-Head of Infrastructure and Energy of Macquarie Capital, the company and GIG have been closely involved in green energy projects that are valued over USD 20 billion since 2010.