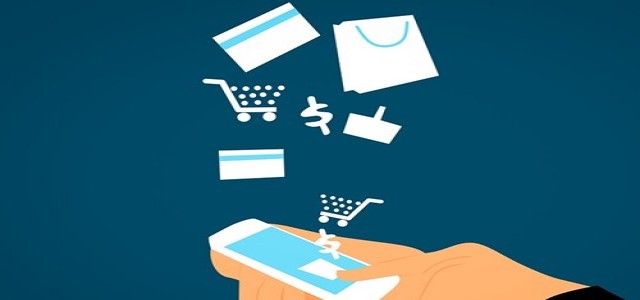 Google, a multinational technology company, is reportedly planning to shut down its mobile Shopping app for both Android and iOS users and direct them to its web Shopping site instead. As per reliable reports, the term 'sunset' has been added to various strings of code in the app, suggesting the discontinuation of this service.
The app can be downloaded for free and requires shoppers to use their personal Google accounts to purchase products from its platform. This mobile app directly opens to the shopping homepage, where the users can browse and access the shopping lists, notification settings, and order history. They can also personalize the product recommendations & promotional offers on the homepage as per their Google account settings.
A spokesperson at Google has reportedly cited that the mobile Shopping app will be operable through June, with all the functionality offered by the app still available on the Shopping tab. The statement added that the company will no longer support the app in the next few weeks. Moreover, it will continue to develop features within its Shopping tab as well as other Google surfaces such as the Google app. The desktop (web) version of the app will still be available, which means the shopping.google.com site will continue to remain active.
The Google Shopping app has enabled users to choose products from multiple online stores and make purchases by using their Google accounts to provide a rapid shopping experience across various stores. Despite the normal functioning of the Android app most recently, some users are getting a 'something went wrong' message on trying to use the app.
This mobile Shopping app is its latest product to get the axe, joining the list of other services like Plus, Hangouts, and Reader. The app is considered to be the latest victim of the company's move to simplify its ecosystem.
Source credit:
https://www.theverge.com/2021/4/11/22378483/google-shut-down-mobile-shopping-apps-ios-android