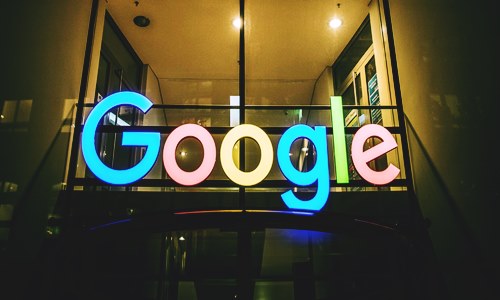 Tech behemoth Google has reportedly made changes to its Help Page, post facing severe criticism regarding its activity of tracking the GPS location of users without permission. Sources claim that Google admits to have done so in order to enhance Google experience.
Incidentally, the Google Help Page previously stated that the users can turn off location history as per their need at any time. Once the location history is turned off, nothing was supposed to be tracked, claim sources.
According to FirstPost, the revised Help Page now states that the location setting does not impact other location dependent services, like Device Finder and Google Location Service. Data related to user's activity on various services, like Search and Maps, may still be tracked. Apparently, the newest language validates that location data is definitely being tracked by a few apps of Google.
Reports state that users can still disable the website and app tracking. To do so, users are supposed to log in to the Google account, go to Manage My Google Activity, move to Activity Controls, and opt to pause tracking under the app and web activity tab. However, Google may still temporarily use recent history to enhance the quality of a running search session.
As stated by a Google spokesperson, Google has regularly updated its explanation about Location History to be open and transparent about the latest developments across platforms in the service. Various Google services on Android mobile devices and iPhone devices track and store location data even when it is explicitly turned off by the user.
Incidentally, Google previously made a statement that the Location History is completely optional, and users own the rights to edit, delete or switch it off at any desired time.
Experts however, claim that merely turning off the Location History won't solve the issue, though some changes in Google Settings to pause tracking in App and Web activities would help.