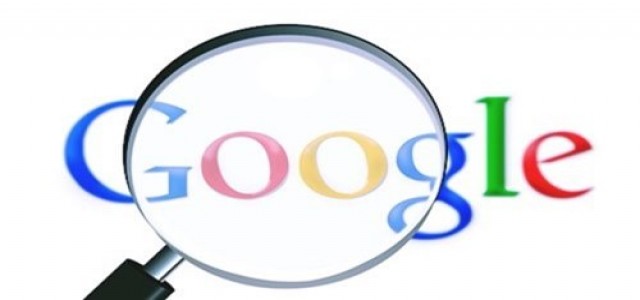 Tech giant Google has recently introduced a new feature on Android tablets, dubbed Entertainment Space, to make media consumption more convenient. The feature will appear as a new section on tablets from Walmart this month onwards, on the left of the home screen. It will further expand to Lenovo, Sharp, and other devices across the globe later in the year.
For the record, Entertainment Space is an all-inclusive hub that brings together games, books, and video (movies, YouTube, and TV shows) content. Google has apparently been developing the feature for the past couple of years, and it is considered to be one of the more prominent changes to come to Android tablets in quite a while.
James Bender from Google has reportedly stated that the feature will help users save time and avoid the usual need for hopping between apps to decide on whether to read, play or watch. Once a user signs in to their subscription apps, the Entertainment Space feature will display all the content on a single and personalized platform. The feature also allows for sharing of the tablet, by enabling each member of a family to create customized profiles.
The Watch section of the feature is similar to Chromecast's Google TV experience, albeit slightly downsized to adapt to a tablet screen. It displays a large hero banner at the top, a list of installed streaming apps on the device, and finally, recommendations.
The Games section meanwhile, consists of recommended titles, in addition to a "continue playing" row for existing games on the device. Google is also attempting to highlight "instant play" games that can allow users to begin playing without having to wait for a download.
Lastly, the Books section lets users return quickly to the content they are currently reading in Google Play Books. The tab also consists of Audiobooks, lists of popular books as well as sale items highlighted by Google.
Source Credit: https://www.theverge.com/2021/5/5/22420405/google-entertainment-space-announced-android-tablets