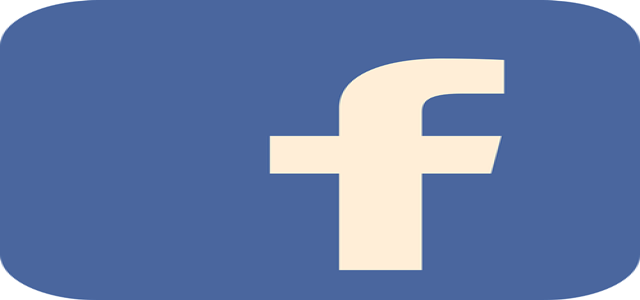 Facebook Inc. has reportedly planned to launch Reels to its core app in the United States. The tech giant is making significant strides in developing features similar to the massively popular TikTok app, which now has over 1 billion monthly users.
Facebook is launching Reels a little more than a year since the unveiling of Instagram Reels- a feature of short-form video much like TikTok.
Reels on Facebook, similar to the Instagram version, will have the provision of audio, music and augmented reality effects. Available in the Android and iOS app of Facebook, Reels can appear in Groups or the News Feed. Reels on Facebook are restricted to 30 seconds whereas Instagram Reels can be 60 seconds long.
The new feature will be set to public by default for creators above the age of 18, but users can change the settings to restrict access to friends.
According to Facebook, the company will initiate testing of immersive and full-screen ads between Reels. These ads can be liked, shared, saved, skipped, and commented on. The company will also assess the integration of banner ads and sticker advertisements in Reels on Facebook.
Apart from this, Facebook is assessing a function that will allow Instagram creators to have their Reels endorsed on Facebook. The initial test comprises a small number of Instagram creators, who will have an option to have their Reels suggested on Facebook.
Facebook, in a statement, said that the creators-whether first-timers or established ones-will have more ways to express themselves, reach new audiences, and grow their communities with the ability to create Reels on the core app and have their Instagram Reels recommended to users on Facebook.
Creators of Reels on Facebook might also be able to earn cash from their short-form video content. As part of the company's announced plan to pay over USD 1 billion to creators through 2022 end, Facebook is providing a Reels Play bonus with jackpots to qualified creators depending on the performance of their Reels.
Source credits:
https://variety.com/2021/digital/news/facebook-reels-launch-tiktok-1235076168/