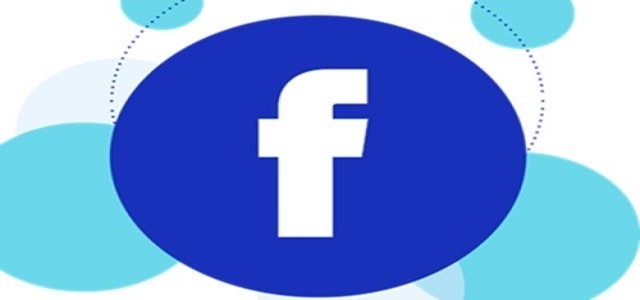 Social network giant Facebook is reportedly testing a new tool named Neighborhoods in Canada and four cities from the United States. This tool focuses on helping people get to know their local communities and neighbors, thus standing as a direct competitor to Nextdoor.
In order to use this mobile app, a Facebook user must be at least 18 years old. This will let people find neighbors sharing interests, discover local businesses and groups and participate in polling activities to help people of the community.
The US cities included for this test are Charlotte, San Diego, Newark and Baton Rouge. Facebook users are already using groups on the app for community engagement, but Neighborhoods has all that information combined together in one place.
The app, however, is not mandatory for usage and users have to share location insights to get matched to a neighborhood. Apart from sharing their profile information, Facebook users can also inform about their interests and hobbies like skiing. There's also a section in the app to get to know the neighborhood pets. People can portray different roles like 'helper', 'welcomer' or 'socializer'.
Product Manager for Facebook Neighborhoods, Reid Patton, stated that this app will not only show people their neighbors but also help in understanding them and their interests.
She added that Canadians are testing the tool to organize hike trips, find missing pets, find a handyman, get materials for baking and make new friends.
This new feature will be available for both iPhone as well as Android users. However, it could pose more challenges for the company, which is already struggling with the immense data traffic on their platform. Facebook has also been involved in several privacy scandals which makes users even more cautious while giving more data than they already have.
Patton also said that Facebook will provide users with guidelines before they join Neighborhoods, as the company aims at keeping the online space "safe" and "inclusive".
Source Credits:
https://www.cnet.com/news/facebook-takes-on-nextdoor-with-neighborhoods-tool/