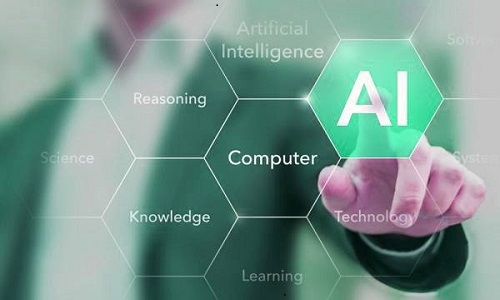 Boston-based data science company, DataRobot has revealed its collaboration with Snowflake Computing, the data warehouse constructed for the cloud, in a bid to strengthen the adoption of AI in the enterprise. Through this strategic partnership, the users of DataRobot will be able to bring in data from Snowflake, claim reports.
The partnership between the companies will enable enterprises to improve their performance, affordability, concurrency, and simplicity, on the grounds of the fact that DataRobot's automated machine learning platform helps data scientists and business analysts deploy highly accurate machine learning models, while Snowflake possesses the capability to provide limitless insights from its data at affordable costs.
Sources claim that customers can directly access the data within Snowflake to carry out AI and machine learning practices, with the help of a DataRobot connector.
Incidentally, the data and information company, Outsell Inc. has been using the technologies of both the companies for ensuring the right selection of content and channels that can help it communicate with the consumers effectively.
Prior to the announcement of the collaborative deal, Matt Kristo, Insights Manager, Outsell stated that they had an ever-increasing need for data processing power and models and it had been limiting their ability to drive the product forward as quickly as possible. However, the Snowflake and DataRobot tools have unlocked their ability to control end-to-end modeling process without having to add extra data scientists, that has helped them accelerate the adoption of machine learning to drive business, he added further.
The Snowflake data warehouse has reportedly made it easier for all the organizations to collect the data at a single platform and DataRobot has been of assistance, helping them proliferate the business with the adoption of machine learning and AI technology. Eventually, the partnership would help both the companies gain a competitive advantage in the marketplace, claim experts.