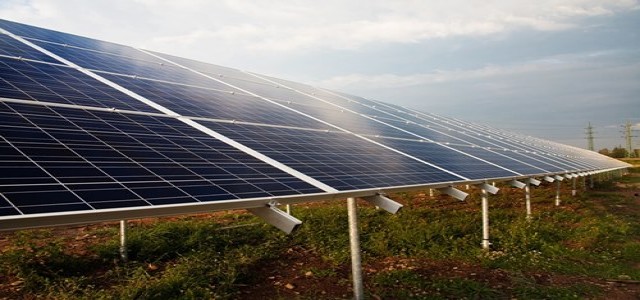 Clean Energy Systems (CES), a leader in oxy-combustion technology, has reportedly raised USD 15 million in a Series A round initiated by Carbon Direct Capital Management.
The funding round will expedite the first commercial-scale setup of CES technology in the carbon-negative power project located in Mendota, California. Carbon Direct will be joining the board of directors of Clean Energy Systems.
According to an announcement on March 4, 2021, CES is partnering with Schlumberger New Energy, Microsoft, and Chevron Corporation to develop a carbon-negative power project in California. The facility will obtain renewable synthesis gas by converting local agricultural waste biomass. This gas will then be mixed with oxygen in a combustor to produce electricity.
Over 99% of the carbon produced from the process is expected to be trapped for permanent storage by administering CO2 underground into deep geological formations nearby. The Mendota project is predicted to create around 30 permanent jobs and 300 construction jobs once the plant is operational.
Keith Pronske, the Chief Executive Officer of Clean Energy Systems, commented that the company's vision is to upscale its carbon removal technology. CES's projects in the State of California mitigate the burning of piles of agricultural waste and sequester carbon dioxide permanently.
He added that Carbon Direct is a leading scientific advisor as well as a financer to carbon tech companies and CES is delighted to have an investor like Carbon Direct. The company admires the commitment of Carbon Direct towards high-quality standards of carbon removal and its science-based approach to investing.
The investment performed by Carbon Direct is a crucial endorsement of CES's technology. The company looks forward to a continued partnership with the senior scientists and the investment team at Carbon Direct, said Pronske.
Jonathan Goldberg, the Chief Executive officer, and Founder of Carbon Direct stated that the removal of carbon is crucial for achieving the climate goals. He added that CES provides state-of-the-art carbon removal technology that generates carbon negative, commercially attractive power as well as leads to wide-scale removal of CO2.
Source credits:
https://www.privateequitywire.co.uk/2021/09/29/306895/carbon-direct-leads-series-investment-clean-energy-systems