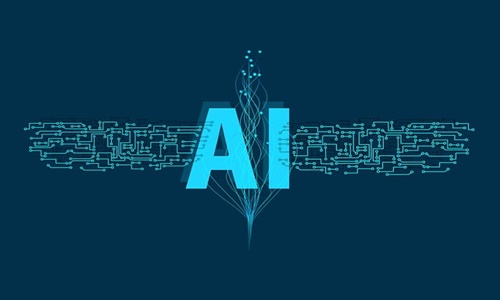 Cisco Systems has reportedly launched networking chips for supercomputers powered by AI in a bid to compete with Broadcom and Marvell Technology.
Apparently, all SiliconOne series chips, both old and new, are being tested by five of the six main cloud providers, Cisco revealed without naming the companies.
According to research, significant cloud firms operating in the U.S. market include Amazon Web Services, Microsoft Azure, and Google Cloud, which collectively dominate the cloud computing industry.
The growing popularity of AI applications including ChatGPT, which is operated by specialized processor networks known as GPUs (graphics processing units), has rendered the pace at which these individual chips communicate highly crucial.
Cisco is a key provider of networking devices, such as ethernet switches, which link devices to a local area network, such as laptops, PCs, servers, routers, and printers.
According to the company, G200, and G202, which are the current version of its ethernet switches, deliver double the performance compared to the previous generation and can link up to 32,000 GPUs together.
Mr. Rakesh Chopra, the former chief engineer at Cisco, stated that G200 and G202 will be the market's most powerful networking processors, powering AI or ML workloads and enabling the most power-efficient network.
Cisco claimed that the chips can help in AI and ML (machine learning) operations with 40% fewer switches and reduced latency while being more power efficient.
For the records, Broadcom launched the Jericho3-AI chip in April, which can link up to 32,000 GPU units simultaneously.
About Cisco
Cisco Systems, Inc., is an American technology company that develops telecommunications equipment, networking software, hardware, and other technological products and services. With over $51 billion in revenue and around 80,000 employees, it is one of the world's largest technological businesses, ranked 74 on the Fortune 100.
Source- https://www.reuters.com/technology/cisco-launches-new-ai-networking-chips-compete-with-broadcom-marvell-2023-06-20/