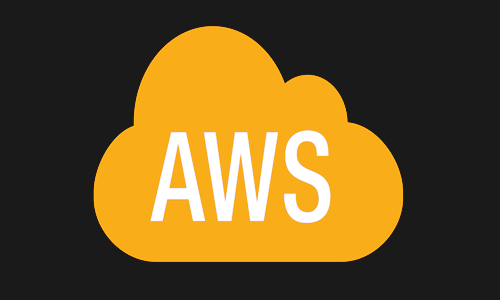 Cisco's vision is centered around an approach tentatively titled 'data center anywhere'.
In a bid to ensure an enhanced demonstration of multi-cloud deployments and hybrid data center management, technology magnate Cisco has reportedly brought about a unique architecture change. Sources familiar with the matter claim that this architecture perfectly aligns with the multi-cloud approach that Cisco's subsidiary AppDynamics pitched in a week earlier.
Industry experts claim that companies such as Dell, IBM, Cisco, and HPE have lately been increasingly integrating cloud providers with their data center and automation platforms, solely on account of the fact that in recent times, more and more enterprises are using multiple clouds & incorporating Azure, AWS, and Google Cloud with their own infrastructure.
In accordance with its plan to functionalize its architecture change, recently at the Cisco Live EMEA, the company stated that it would be bringing about a series of operational changes, beginning with expanding ACI into the Amazon Web Services & Microsoft Azure clouds. Additionally, the networking magnate, in a bid to ensure edge computing, plans to extend its Hyperflex systems into remote locations and branch offices and bring about improvements to the CloudCenter for application and cloud management.
While the aforementioned developments are expected to bring about a considerable influence in the tech cosmos, experts predict that the ACI integration with AWS and Azure may bring about the most widespread impact. Through this move, the company in essence, is taking a step forward to manage everything - right from containers to hypervisors to applications.
With regards to the licensing agreement changes, Cisco stated that its customers will be able to purchase three- and five-year licensing agreements across seven suites including Hyperflex, ACI, Tetration, and Intersight. Most of the products, as per the company sources, will be available in the second quarter of this year.
About Cisco:
Cisco Systems, Inc., headquartered in San Jose, California, is a multinational technology conglomerate that manufactures, develops, & sells networking hardware, telecommunications equipment & other high-technology services & products.