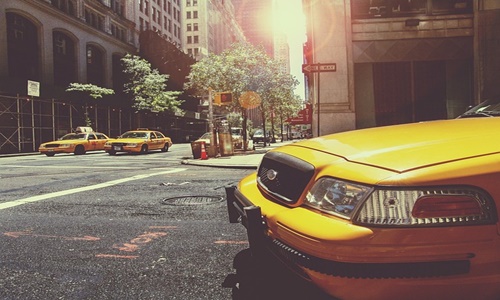 Baidu, the multinational technology firm based in China, has reportedly announced to offer robotaxi rides between 7 a.m. and 11 p.m. in Wuhan without the need for safety drivers, starting this week.
Its autonomous vehicles could formerly only be used in the city from 9 a.m. to 5 p.m. The upgraded program is anticipated to cover one million users in some parts of Wuhan, a city of over 10 million people.
As opposed to Tesla's vision-based approach, Baidu uses a variety of third-party cameras, lidars, and radars to assist its vehicles to see better in low-visibility situations.
Baidu began offering completely self-driven robotaxi rides in August, charging users the same as a regular taxi. The firm's robotaxi-hailing application, Apollo Go, accomplished over 474,000 rides in the third quarter, increasing 311% from the previous quarter.
As of the third quarter of 2022, Apollo Go had got over 1.4 million bookings overall.
It seems like a significant potential source of income for Baidu. However, it's not unusual to see Chinese robotaxi firms enlisting people to ride in their cars to boost performance figures.
It's also difficult to determine which of China's robotaxi startups is in the lead. Their ability to expand is dependent on their ties with the local authorities of the city where they are based since major cities frequently have the authority to enact local regulations.
Autonomous driving is receiving strong backing from local authorities around the country as one of the few major consumer internet areas with significant growth potential.
Baidu has worked very hard to expedite the arrival of the self-driving future. It is also constructing a visual-language model for detecting unseen or unusual objects in long-tail settings. Wenxin, the same substantial model that supports its text-to-image art platform, is supporting AI.
According to a prior statement from Baidu, the model will allow autonomous vehicles to swiftly understand an unnoticed object, including special vehicle recognition (fire truck, ambulance), misdetection of plastic bags, and others.
Source credit: https://techcrunch.com/2022/12/26/baidu-night-time-driverless-robotaxis-china/