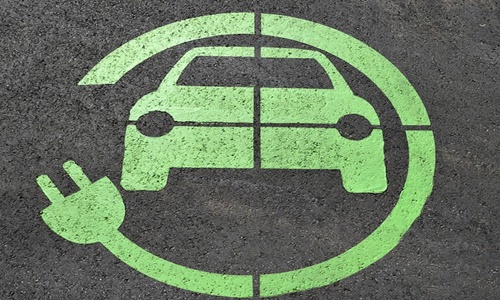 Li Auto, a leading EV manufacturer based in China, reportedly delivered more automobiles this month as compared to what its rival Xpeng posted in the first quarter this year, a company press releases said Sunday.
As per reports, Li Auto sold over 20,823 automobiles in March, bringing the total number of shipments during the initial three months of this year to 52,584. That represents an increase of over 66% from Q1 of 2022.
In comparison, Xpeng only shipped 18,230 vehicles in the first quarter, a 47% decrease from the same time last year.
In March, Xpeng sold 7,002 automobiles, exceeding the first quarter's monthly average. The brand's latest sports sedan, P7i, which went on sale in March, made up over half of the orders it received last month.
Meanwhile, Nio recorded 31,041 deliveries in the first quarter, up 20.5% from the same period last year. In March, the business delivered 10,378 cars.
All of Li Auto's vehicles, which are SUVs, include fuel tanks that can be used to recharge the battery and increase the driving range.
In a press release, the business stated that it currently controls close to 20% of the Chinese market for SUVs priced between ¥300,000 and ¥500,000 ($43,674 to $72,594).
In contrast, the Model Y mid-size SUV from Tesla sells for between ¥261,900 and ¥361,900 ($38,024 and $52,543).
The Xpeng G9 SUV costs ¥309,900 ($44,993). The latest P7i sedan from the manufacturer has a starting price of ¥249,900 ($36,282) and a price of ¥269,900 ($39,186) if customers wish to use Xpeng's assisted city driving technology. The Full Self Driving technology from Tesla is not available in China.
However, as of now, only Shenzhen, Guangzhou, and Shanghai have access to Xpeng's assisted driving technology for cities, with the rollout starting on Friday.
The delivery numbers of the Chinese electric car startups dim in comparison to BYD, which sells a variety of models at various costs.
Source credit: https://www.cnbc.com/2023/04/03/chinese-ev-brand-li-auto-sees-first-quarter-deliveries-surge-by-66percent.html