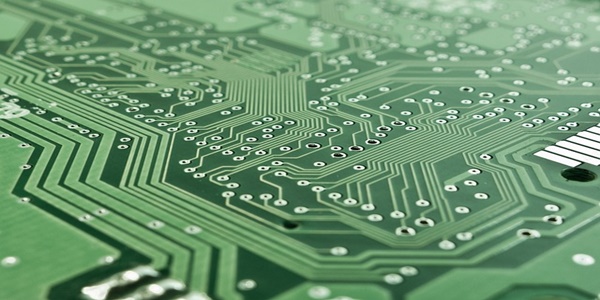 China's purchase of machines for producing semiconductor chips reportedly fell 27% last month year-on-year as the U.S. imposed new sanctions in a bid to curb the Asian nation's chip ambitions.
In October, Chinese companies imported machinery for semiconductor manufacturing worth $2.4 billion, the lowest amount in over two years following Washington's broadening of restrictions on selling equipment to the second-largest global economy.
However, it is not yet known how much imports were affected by these sanctions, announced at the beginning of October, but the imports were substantially weaker in value so far this year.
Chinese purchases from foreign suppliers also fell in seven out of ten months this year.
Purchases from major exporters, like the U.S. and Japan, were down last month, as per Bloomberg data released earlier this week.
Netherlands exports, on the other hand, doubled in the same month, which is where the leading producer of chip-making machines, ASML Holding, is headquartered.
In the recent year, Chinese companies were rapidly purchasing more such equipment as Shanghai sought to ramp up its domestic semiconductor industry and become independent of the U.S.
Although the new U.S. restrictions are only applicable to American firms right now, President Joe Biden's administration is in talks with Netherlands and Japan to convince them to limit what they sell to Chinese companies. However, it is not expected that they will agree soon.
Chinese imports of computer chips also went up 1% in the ten months this year, according to the trade data, but most of that growth was seen at the beginning of the year.
The recent declines showcase faltering demand for personal computers and smartphones amid rising fears of a global recession.
Production in China was further disrupted due to its zero-Covid policy, which is also currently hampering the production of iPhones and other devices.
The country is the largest importer of semiconductors, with many being assembled into electronic gadgets there and then re-exported.
However, the U.S. exports to China are unlikely to fall to zero, with American firms allowed to sell machines to China for making older and less advanced chips.
Source credit: https://www.straitstimes.com/business/china-buys-fewer-chip-making-machines-as-us-curbs-kick-in