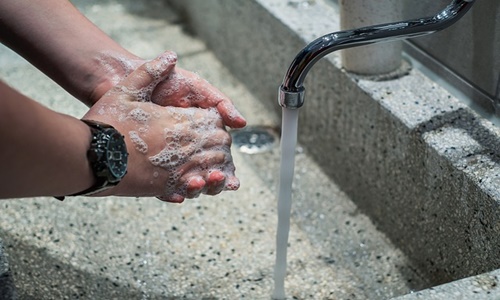 According to industry groups, more than a year after Canada originally promised incentives to launch clean technology projects, no funding has come in, and if they are not implemented promptly more than C$50 billion ($37 billion) in investments might be jeopardized.
Prime Minister Justin Trudeau's Liberal government has promised a slew of investment tax credits totaling C$27 billion over five years to encourage investment in green technology, partially in reaction to the hefty incentives that have been available in the United States for more than a year.
Mr. Bob Masterson, CEO and President of the Chemistry Industry Association of Canada, stated that with the assurance that they have in the United States, corporations will become frustrated with waiting. The government must push as much stuff out the door as possible this autumn. Additionally, he disclosed that more than a dozen enterprises in his business have requested investments totaling well over C$25 billion that are awaiting incentives.
Apparently, 17 months ago, the government pledged $10 billion in investments in ITCs in net-zero technologies, such as solar power or wind energy, and carbon capture and storage (CCS), and last month finished discussions with the industry on that legislation.
For the records, another $17 billion investment in ITCs for clean hydrogen, power, and manufacturing was announced six months ago, but they are still in the early stages.
According to a finance ministry official, once fully enacted, both sets of ITCs will be applied retrospectively to the previously defined dates, and some firms are already spending since they have enough assurance that the money will flow.
As per sources, the consultation process took a long due to the government wanted to ensure that the law was correct. The official did not specify when the first batch of ITCs would be approved but stated that it was a major priority to complete them.
Source- https://www.reuters.com/sustainability/climate-energy/canada-risks-more-than-c50-billion-clean-tech-incentives-limbo-2023-09-18/