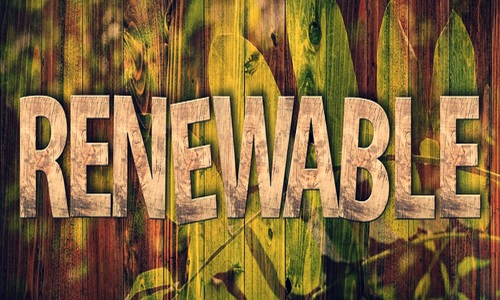 Braskem and Haldor Topsoe recently announced the commissioning of a pioneering demo unit for the development of bio-based MEG (monoethylene glycol) from sugar.
 
According to sources familiar with the matter, the demo unit will be located in Lyngby, Denmark, and marks a decisive step in upscaling MOSAIKâ"¢ solution, which is slated to commence in 2023. The pilot plant exhibits all the key design features of the technology and boast annual production capacity over 100 tons of glycolaldehyde, which is then converted into MEG in next process. Operation of the plant will begin from March 1.
 
Along with operating the first process step, Braskem and Haldor Topsoe are expected to complete the construction of the next process step which is the downstream conversion to MEG. The mechanical completion is projected before this year end.
 
Kim Knudsen, Executive Vice President at Haldor Topsoe, was quoted saying that the company is a global leader in catalytic solutions and is determined to continue the position in renewable area as well. He further said that the company is pleased to start the next phase of MOSAIKâ"¢ solution for bio-based MEG with Braskem and is further aiming to display how innovative catalytic technologies can make chemicals from biomass a lucrative option.
 
It has been reported that Braskem is looking forward to expanding its renewable products portfolio to offer new solutions that can be marketed with the I'm greenâ"¢ seal.
 
According to Gustavo Sergi, Director of Renewable Chemicals at Braskem, the process of developing renewable MEG with Haldor Topsoe signifies advancement in the competitiveness for Green PET. He further revealed that the partnership is poised to add value to the company's I'm greenâ"¢ portfolio comprising Green EVA and Green Polyethylene.
 
A report by Braskem unveils that the partnership aims to covert various raw materials including generation sugars, sucrose, and dextrose in to MEG. Currently, the compounds are produced from fossil-based feedstocks like gas, coal, and naphtha. It has been reported that clients can start expecting samples to test their products from 2020.