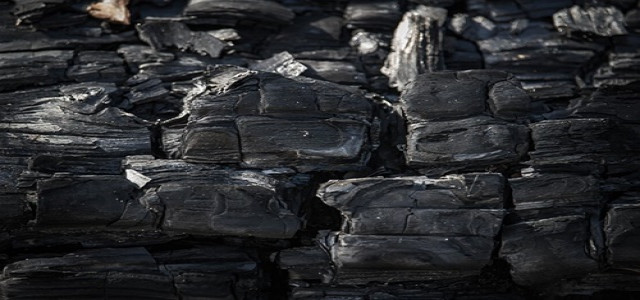 Leading cloud software firm Blackbaud has reportedly attained carbon neutrality across its data centers and operations for this year. The company will also engage with the CDP and the Taskforce and Climate Financial Disclosure (TCFD) to ensure transparency in sustainability progress and reporting.
Blackbaud aims to reduce its emissions with a multi-pronged climate plan by investing in environmental projects and using energy efficiency for a sustainable future.
Rachel Hutchisson, the Vice President of Global Social Responsibility at Blackbaud, expressed her belief that the company prioritizes its responsibility of operating its business sustainably.
Hutchisson added that the organization is doing its part for climate change by curbing its emissions, investing in sustainable projects and renewable energy, and collaborating with partners, customers, and employees to advance the efforts.
Blackbaud commenced its journey towards achieving carbon neutrality by assessing its Scope 1, 2, and 3 emissions which comprised emissions from owned buildings, emissions from sources that are controlled but not owned such as leased offices, and emissions from cloud services, data centers, and the energy consumption of employees working from home.
The South Carolina-based company has prioritized the reduction of emissions over the past several years. Last year, it shifted to a remote-first work strategy which helped in expediting Blackbaud's goals for reducing environmental impact.
Since 2019, the company has curbed its real estate footprint by 50%, minimized the energy emissions needed to operate its office space by 63%, and curbed employee commute emissions by 75%.
Although the company implemented its remote-first strategy, it retained one owned office, its world headquarters in Charleston which is LEED Gold certified. This building uses solar power and runs with 20% less water and more than 30% energy efficiency in comparison to buildings of its class. The company has also executed robust reduction of waste and wellness programs to create a sustainable, healthy campus.
Source credit:
https://www.prnewswire.com/news-releases/blackbaud-achieves-carbon-neutrality-and-commits-to-new-transparent-sustainability-reporting-301526825.html